Welcome to the Indie Tabletop Newsletter, hear from independent tabletop games designers about their current and upcoming projects. Take a look at the games we've already self-published and our upcoming Kickstarters, maybe even get yourself a free print n play game. Learn more about this newsletter here.
Designers & Their Games
Crowd Funding Calendar
Looking for a specific designer?

Crumbs! The Sandwich Filler Game launches on Kickstarter August 8th! – "It's the lunchtime rush at your cafe and you have a queue of hungry customers! Can you serve enough sandwiches in time to keep them satisfied?"
Stack ingredients to make sandwiches and fulfil customer orders before you run out of actions in this solo/coop 18-card microgame for 1-2 players. Plan ahead, manage your ingredient cards, and keep a steady flow of orders going out to prevent your customers from leaving and losing you the game!
Designed by J. Antscherl, illustrated by Rory Muldoon (Tinderblox), and published by Minerva Tabletop Games (Swatch), Crumbs! is launching on Kickstarter on August 8th where backers will be able to pledge for a copy of the game, saving 20% off RRP and receiving the game before general release. Backers in the first 48 hours of the campaign will receive a special free gift, so click the link below to receive a notification when the Kickstarter campaign goes live!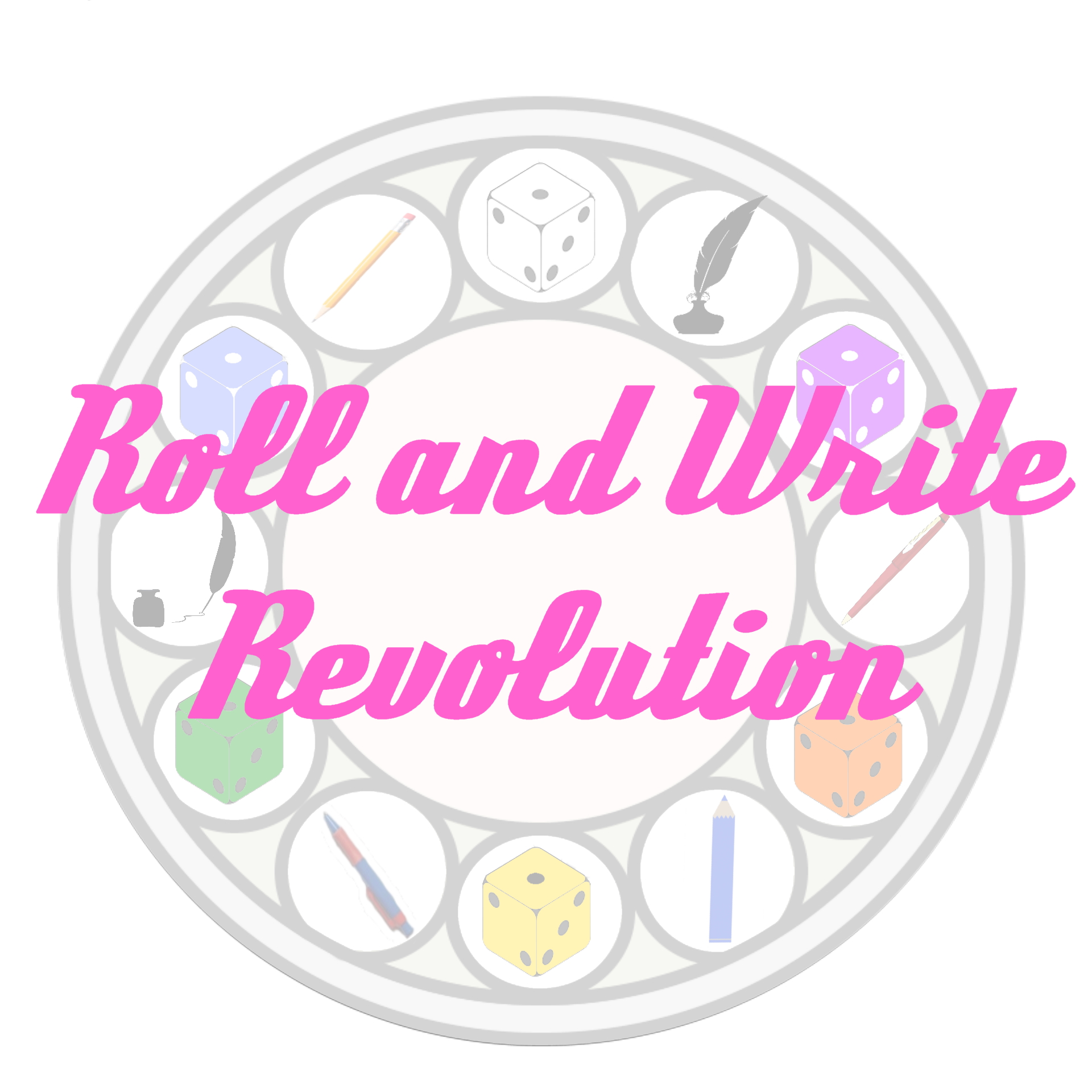 Airships and Automatons is arriving! Convert your Airship into a super powered Automaton and then back. Each turn you will move your Automaton/Airship around your sheet, then you will be using dice to activate that area. Certain areas require you to be in Automaton form or Airship form, some spaces will allow you to activate them in either form.
Be careful though, the Red Queen will block your progress. If you can continue your movement and actions, converting as necessary you may be able to beat her. Even if you do, you'll be competing against your opponents for highest score.
Featuring art from Artechneo! These converting Automatons are some of the best illustrations to grace one of our games, I hope you all love them as well!
Airships and Automatons is a hopped up version of what Wild, Wild West started. It builds on that framework then pushes it into new territories and mechanisms. I have joking called Airships and Automatons the feeling of having a really cool group of cowboy toys then seeing your older cousin has Transformers and the feeling of awe. That's Airships and Automatons, the older cousin's transformers, but in board game form!
Read More


I hope you all will check this game out as it is one of my favorite designs and I feel like it does so much to build on my early designs.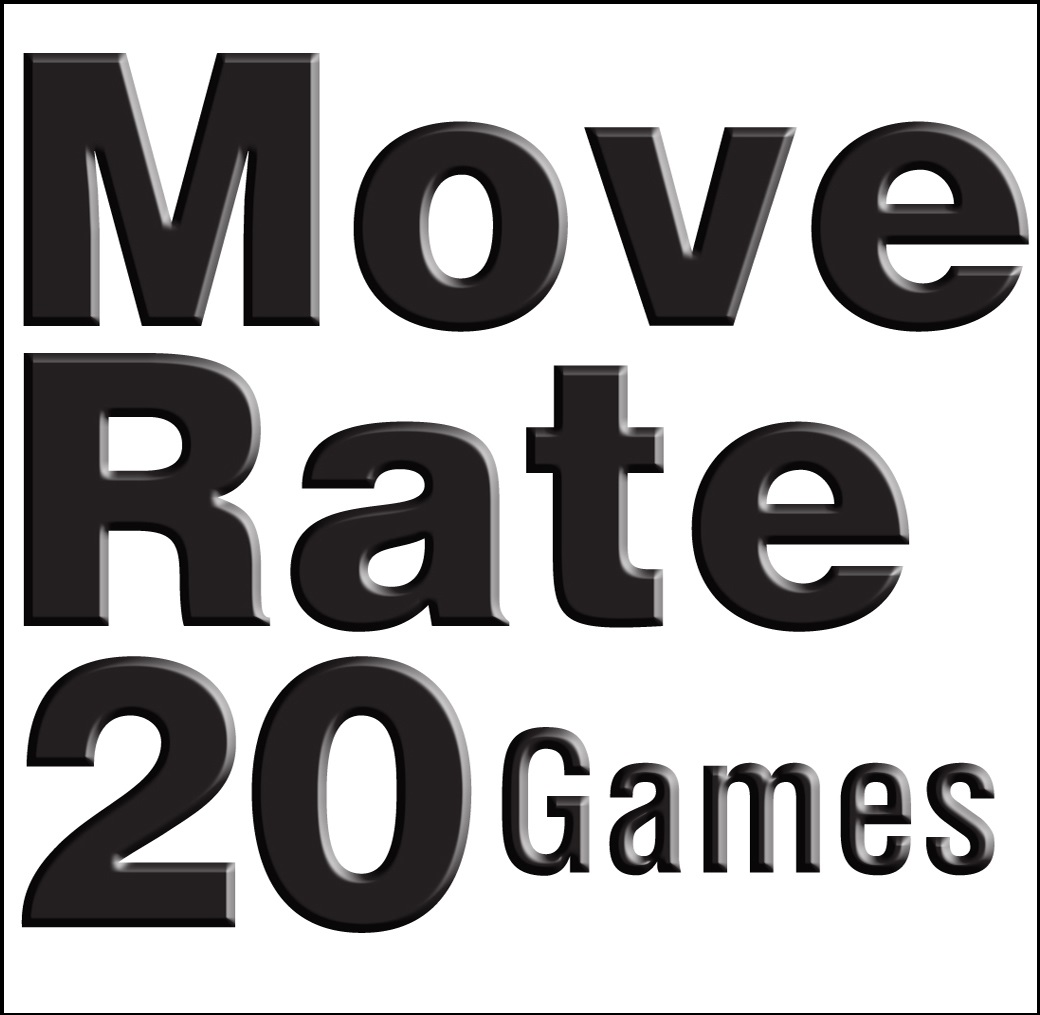 The big news of August is of course that we are headed to GEN CON on August 3-6, in Indianapolis, IN! This will see, in addition to the popular Core Game, the big Con debut of a host of our "New for 2023" items, including – the Beyond game expansion, our new "Cool Disk" design XL play mat, our individual player play mat, our convention exclusive three card set, and our set of five fancy rainbow sparkle Hexx dice. There will be events, sales, deals, giveaways and all kinds of sneak peeks and surprises, and on top of it all, we'll be sharing space this year with our good friends at Race to Stupid Games. We hope to see YOU there at Booth 2565!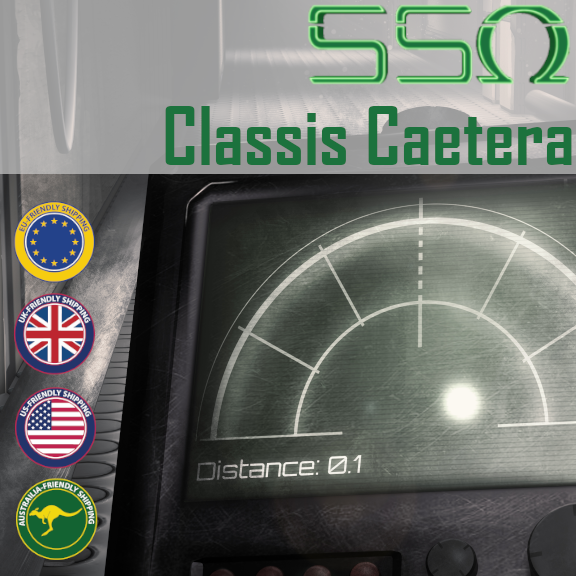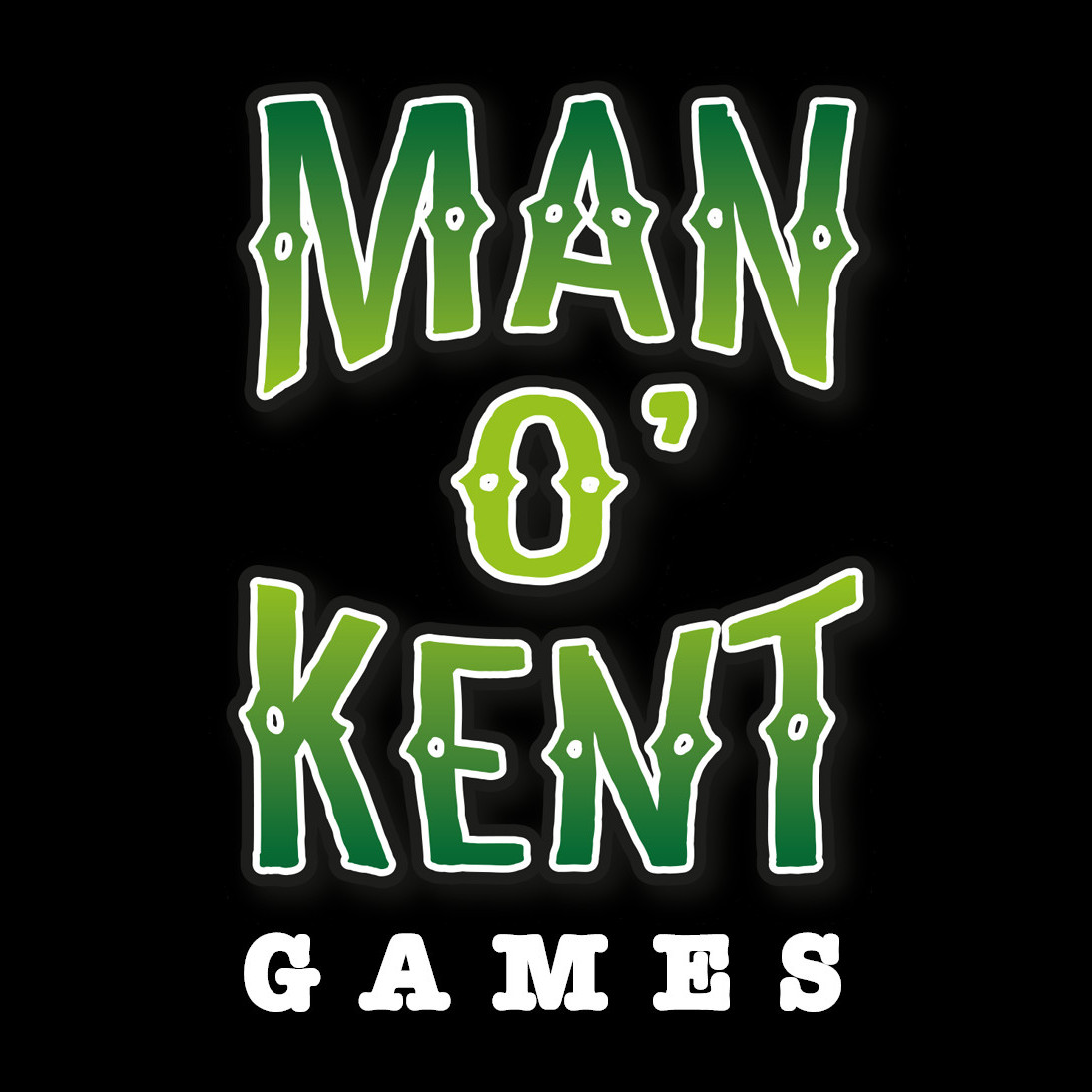 After the Kickstarter comes the Kickstarter admin. Having recently closed out the Classis Caetera Kickstarter successfully with over 400 backers raising over £7,000 I'm now getting the process of beginning manufacture started. I've sent off the art to our manufacturer LongPack after making final checks, the first half of the manufacturing cost has been transferred over to LongPack and a few manufacturing questions are being cleared up. LongPack are great, but there's always one or two issues that pop up. Meanwhile, I'm setting up the pledge manager. I'm going to be using GameFound, their site were extremely awkward to use when I previously interacted with it, but the fact they're free to use is impossible to deny so I decided to give them a second chance and I have to say, they're really improved the user interface in the time since I last used them, which is really impressive, and a lot more than Kickstarter has done in the same time.
Read More


Meanwhile, I've completed the manuscript for my miniatures skirmish game and sent it over to Exalted Funeral, they've suggested a release date around October or November, which seems incredibly fast to me, but maybe that's just the upside of working with a small publisher. The Rule of Carnage YouTube channel is going strong, we had the chance to monetize but have put it off until we're at least big enough that annoying anyone watching will raise enough money to be worth it.

Well, I've got to go and set up a pledge manager, good luck until next time.

The summer is an exciting time for the Cake of Doom team, and we're just getting started. We have been hard at work with all of our suppliers putting the final touches on the products before we move ahead to the full production run.
Art – Rob Ingle, our artist, has put together some beautiful designs for our cakes, sabotages and aliens. You can find some of them on Twitter, Instagram and Facebook by searching @cakeofdoomgame. We are really proud of how these turned out and we hope you love them just as much as we do.
Thripley the Meeple – We were really disappointed when we found out that our original meeple supplier wouldn't be able to supply us for the production copies of our game. Luckily we had come across Blue Castle Studio at a few cons and were already familiar with their popular line of changeable meeples. After a few conversations we were absolutely delighted to be working with them on our new and improved version of Thripley (see the photo). We are also really pleased to say that the resin used in their meeples is child safe, plant-based and biodegradable.
Read More


Playmat – We were really happy with the feedback we received on the playmat but we knew that we could make it even better. Over the last few weeks we have been updating the design to make the colour pop and we have added information about the card distribution to help you decide your next move.

We are really enjoying the process of adding a few finishing touches before we start shipping the product to all of our backers. All of our colleagues and suppliers have been so helpful in bringing the best product to the players. We can't wait to finally get the game into your hands!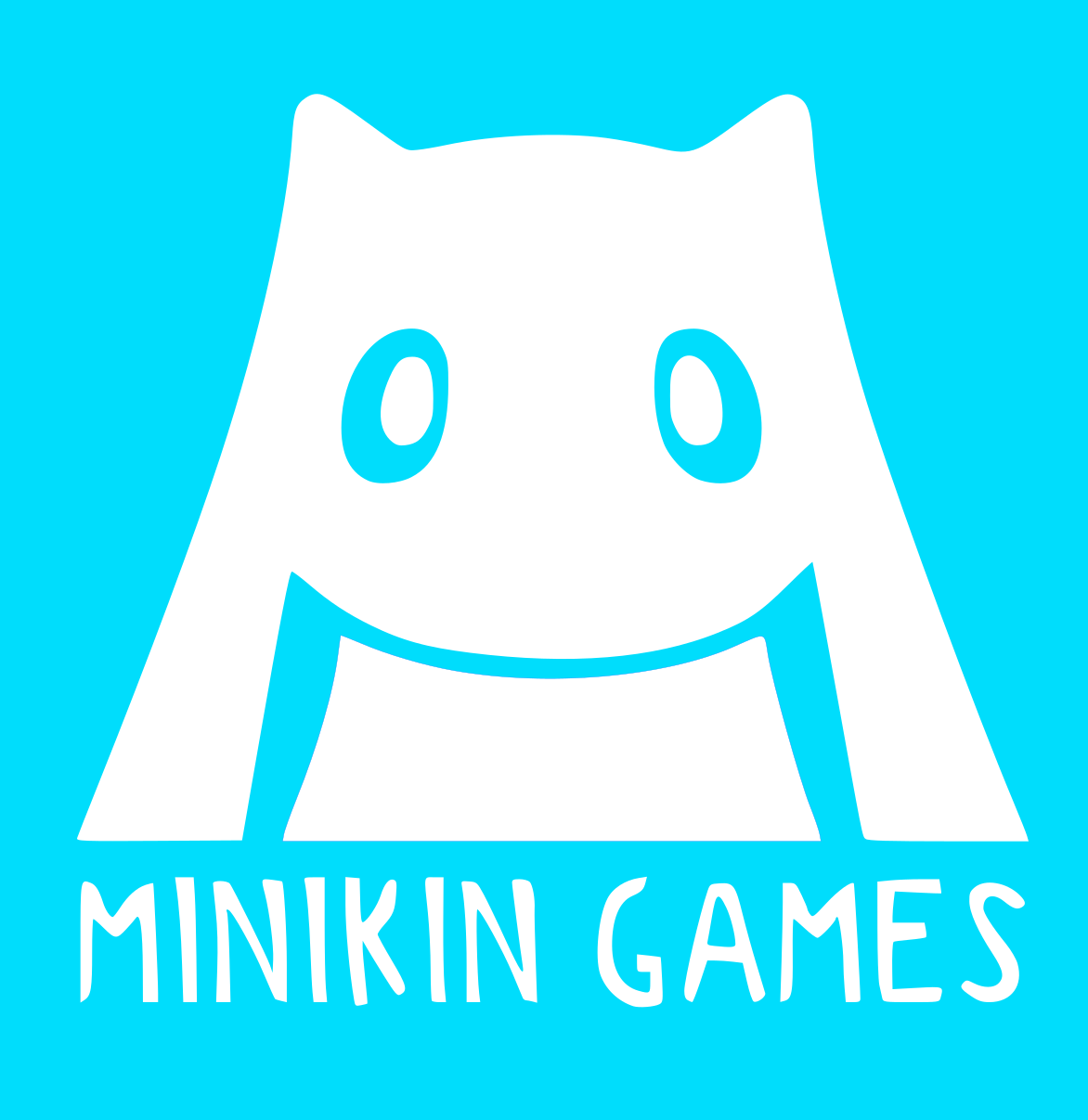 Hey there, everyone! Can you believe it's already August? Time flies! So let me tell you about Minikin Berry Brawl – a cute and colourful adventure that's perfect for everyone! 🌈🎲
I'm Jeremy, the dreamer behind this whimsical game, a 17-year-old student residing in Scotland. Now, imagine being one of three adorable forest creatures – Muscaria with its mushroom head, Lilypad the water spirit guarding the lilyponds, or the brave minibeast Beetlebug!
As we prepare for the grand launch at Tabletop Scotland, the excitement is palpable. I'll be at stand E13, Coming out on August 25th on Kickstarter! Sign up now for the pre-launch page with the link below. Can't make it to the event? Don't worry; you won't miss out! Join our Discord or subscribe to our newsletter on the website, www.minikin.games, and you'll receive a magical Tabletop Simulator mod that transports you straight into the heart of the action!
Your mission? Conquer biomes, gather redberries (our in-game currency), and engage in epic brawls amidst the beauty of nature! It's loads of fun for all ages, from kids to nature-loving adventurers!
Read More


Trust me, this game is a blast! From daring adventurers as young as 9 to seasoned brawlers well into their golden years, everyone finds their thrill in Minikin Berry Brawl. I've seen players from all walks of life embrace the adventure and revel in the excitement! But it's not just luck! Strategy is key! Use quest cards and power berries to make clever moves and outsmart your opponents. Victory lies in collecting six golden berry cards! It's a perfect balance of chaos and strategy!

Your support and feedback have been like sunshine on a cloudy day, making this journey even more magical! I'm open to your fantastic ideas – constructive criticism, and any comments you wish to share.

This project has been a colossal journey and a leap into the unknown. Yet, I find immense inspiration from the abundant talent surrounding me – fellow developers in this newsletter and the industry. Hearing playtesting feedback and public comments has been incredibly rewarding. I'm eager for constructive criticism and tips from those with decades of experience or someone just stepping into the world of board games.

Mark your calendars – Kickstarter Campaign starts from August 25th to September 24th! Together, we'll spread the magic like busy little bees! Your efforts will help bring this project to life; tell your friends, family or anyone interested. <3

Minikin Berry Brawl is ready to become the newest favourite in your game collection. Gather your friends and family – let's embark on a whimsical journey of tiny proportions! I, Jeremy, and the Minikin Games family can't wait to welcome you to our enchanting world! 🍁🌿🌟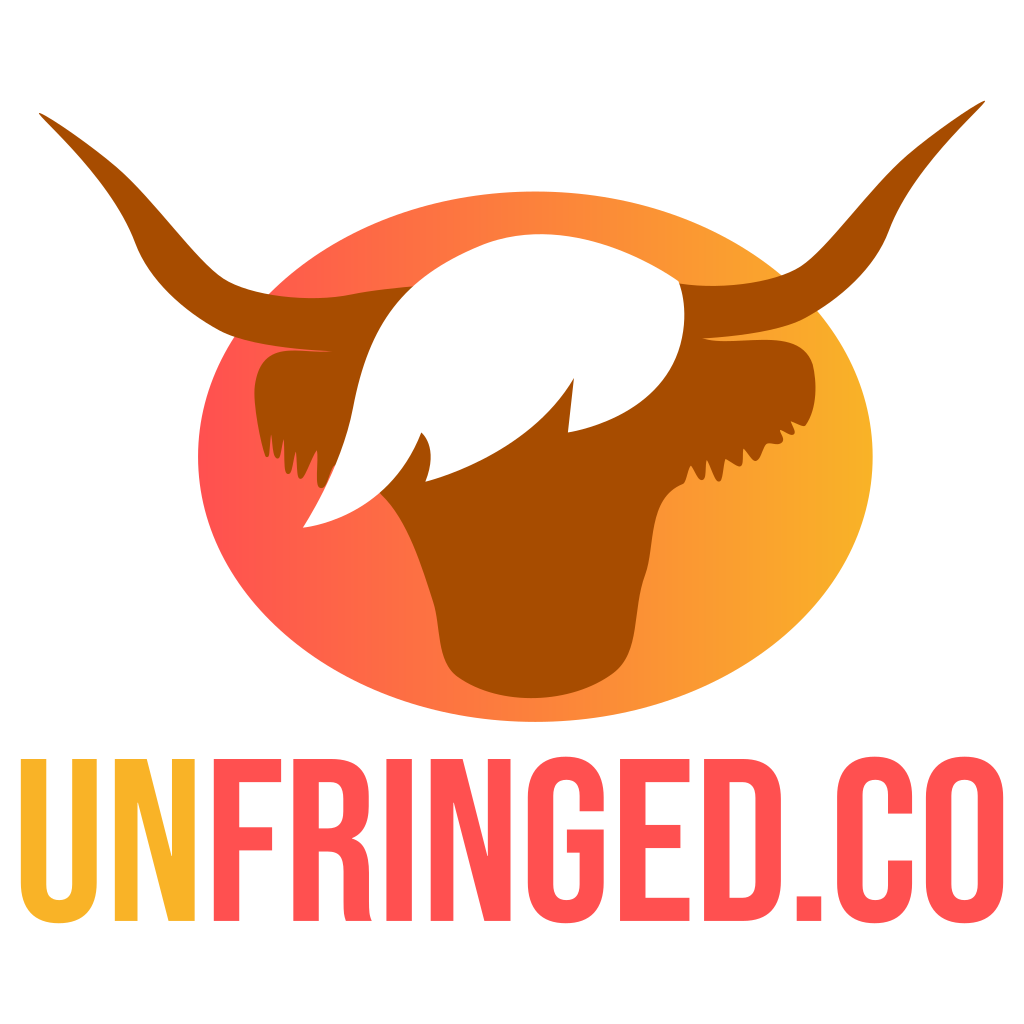 Happy August all! Looks like summer has finally arrived in force here and I hope you're all relaxing in the sunshine or enjoying escaping from it with some inside board games!
On the Unfringed side of things we had some exciting news over the last month with Zuuli entering alpha on Boardgamearena (BGA)! We've been working with the excellent nessuno to bring the fierce and friendly game to one of our favourite online gaming platforms and so far the implementation has been excellent. What's especially enjoyable is being able to reach a much larger audience than we've been able to hit with the physical game alone, and I'm really looking forward to our full release and making Zuuli available to everyone across the world.
Timeline: we're aiming for Beta in August and hopefully a full release in September but stay tuned on our socials to keep up to date. If you'd like an invite to the alpha testing group drop me an email or message on socials and I can add you in.
Read More


In other Zuuli news we've also stocked more plushies including the star of the show of UKGE, the Red Panda, which sold out within 3 hours on the UKGE Friday. Available now on our official Unfringed store!

That's all for now and catch you all in September.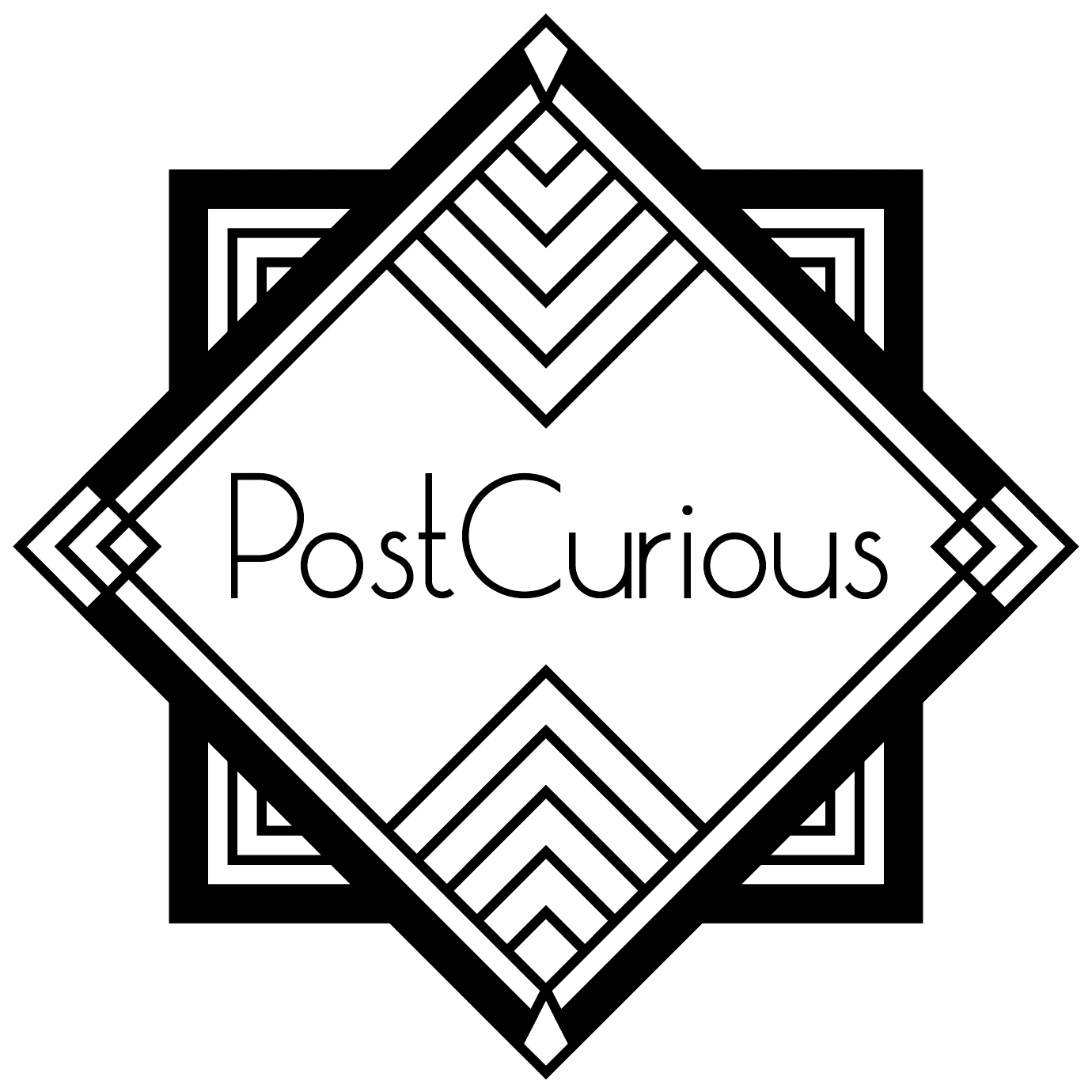 With production for Threads of Fate now underway, we're moving full speed ahead on preparing the Kickstarter for The Morrison Game Factory, a new puzzletale designed by Lauren Bello. Like our previous Kickstarter campaigns, there will be online puzzles posted weekly throughout the campaign, so you can join in on the fun with your fellow sleuths long before the game is in your hands. In the meantime, we're also starting work on our next game, which will be an ambitious production, as well as a collaboration, with Lauren as the main writer on the project!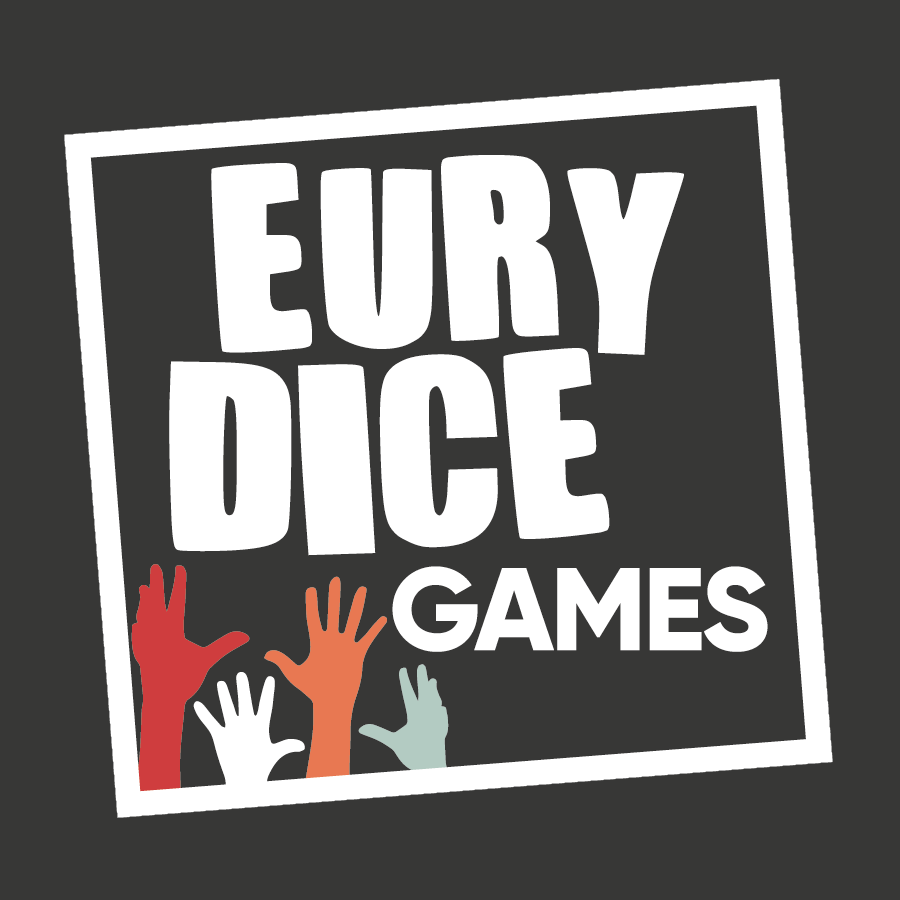 It's been a fantastic few weeks for Eurydice Games. Since we last contributed to the newsletter FlickFleet has had excellent reviews in Tabletop Gaming Magazine, Board Game Quest and Hunter and Friends and we had our best ever convention at the UK Games Expo where we met loads of old and new fans of the game. With the great reviews (and Dani Standring playing it on TikTok!) we've had a run of really great sales too which has been amazing. We've also done our first non-FlickFleet crowdfunding campaign for Rocky 'Roid a roll & write game that was nearly 500% funded. Finally our next FlickFleet crowdfunding campaign is now in preview. It expands the Pirates faction from Box of Flicks 2 adding some cool new fan-designed ships too!


July has been wonderfully productive, Malum Hortus went off for blind play testing and I'm happy to report that it went about as well as I could have hoped for. I have a little list of notes to implement but there certainly wasn't anything that would set back my schedule at this point.
Whilst my main prototype was off on its grand play testing adventure I've been working on the art for the cards, it's very nearly all there now, just some fine tuning to go. I'll feel a lot more confident about the preview copies at that point as once the final touches are in place for the card and board art all that is left is art for the standees and tokens.
The next art pieces to work on ahead of the preview copies going to print will be more of the evil flowers that plague the malevolent garden. The evil Orchid and Foxglove have had amazing responses so far so I definitely feel like I'm on the right track.
Read More


I've completed all of the stand-in silhouettes for the art that won't be completed in time for the preview copies, I'm actually incredibly happy with how they've turned out and I feel a lot more confident now about being able to send the games out no matter how much more art progress is accomplished between now and then. I've included the silhouettes of the Nymphs here, I'm really happy with my plans for them. In order from left to right they are: Wood, Flower, Rock and then Water Nymph.

I'm getting very excited and even more nervous at this point as an October Kickstarter launch seems more and more doable as time goes on. I've wanted to launch Malum Hortus in October as a Halloween themed campaign for a long time and I wasn't sure everything could be ready in time but I'm very hopeful, wish me luck and please follow the Kickstarter preview page through the link below.

Search by Designer