Welcome to the Indie Tabletop Newsletter, hear from independent tabletop games designers about their current and upcoming projects. Take a look at the games we've already self-published and our upcoming Kickstarters, maybe even get yourself a free print n play game. Learn more about this newsletter here.
Check out the latest Tabletop SPIRIT Magazine.
Designers & Their Games
Crowd Funding Calendar
Looking for a specific designer?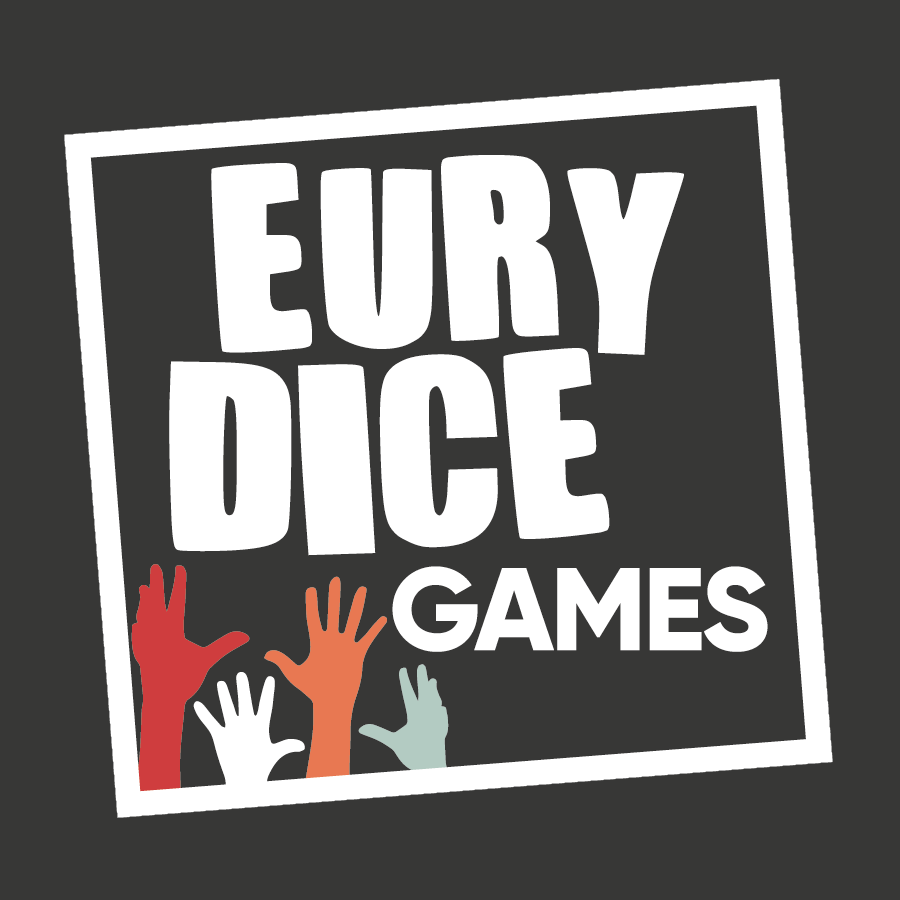 By the time you're reading this our fourth game, Rocky 'Roid will be live (and maybe funded?) on Gamefound. It's a print at home roll and write game where you survey and mine asteroids for minerals which you then sell into a competitive market where the price drops after every sale. So you need to judge how long you stay out, collecting as many minerals as possible, but not getting back too late and missing the market peak. It's only £4 and includes four different maps for multiplayer games and three solo maps too.
We've also finally finished fulfilling our fifth FlickFleet campaign, for Xeno Wars a stand-alone expansion that allows play with up to five players when combined with the base game. Now the campaign fulfilment is complete it should be for sale on our website shortly if you missed the campaign including print and play files for only £6 for people with laser-cutters or 3D printers.
Read More


We'll be at the UK Games Expo again in the next few days, so if you're going why not swing by stand 2-564 in Hall 2 to say hi. If you arrive during the first or last hour of the day you can win a deluxe copy of all the FlickFleet boxes (worth over £300!).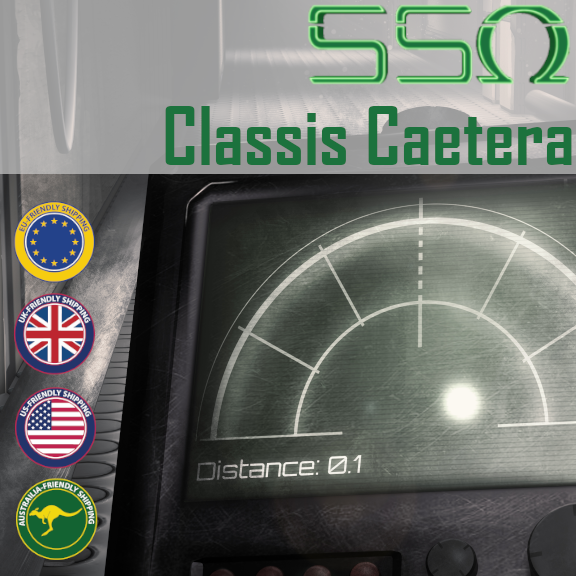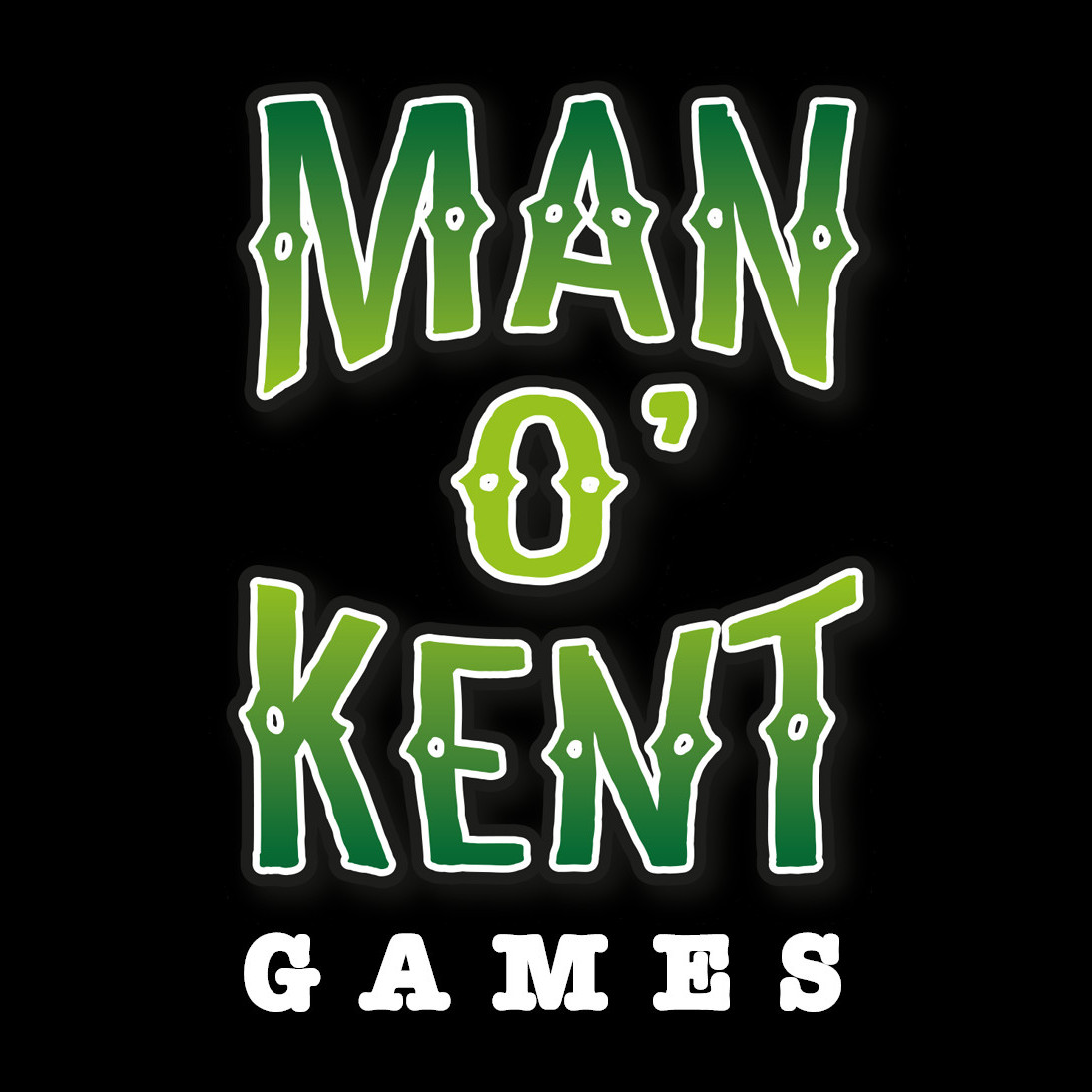 Seems like June snuck up on us a bit here at Man O Kent Games, we always intended to launch the latest SSO Deluxe Challenge Deck expansion, SSO: Classic Caetera, at the end of May, and sure enough, here comes the end of May, so the Kickstarter is ready to roll! The Classis Caetera expansion brings a deadly alien lifeform which stalks crew through the ship, hunting and attacking through locations and corridors. And there are even more locations than ever before since it brings the ship's Vents as a new usable location, Vents that lead to the Bio Dome, a new sort of location for the ship that provides a powerful advantage on the front side, but one of a range of problems on the reverse. Is the price worth the power? Not only that, but it introduces a new crew member, the Vet, with their pet cat, able to change their location between the two at the start of any phase.
Read More


That's coming on the heels of finishing out the incredibly successful Kickstarter for Hobgoblin, thanks to everyone who helped and supported with the campaign, it went amazingly, better than we could have hoped. All of that, and now we're setting up for UKGE at the start of June, come by and see us on stall 1-136 to check out SSO, Moonflight, Hobgoblin, Gaslands and more. If you can't come by at UKGE, June is the start of convention season and we'll be at Broadsides the weekend after and at Medway Gaming Festival at the start of July. Its good to be busy!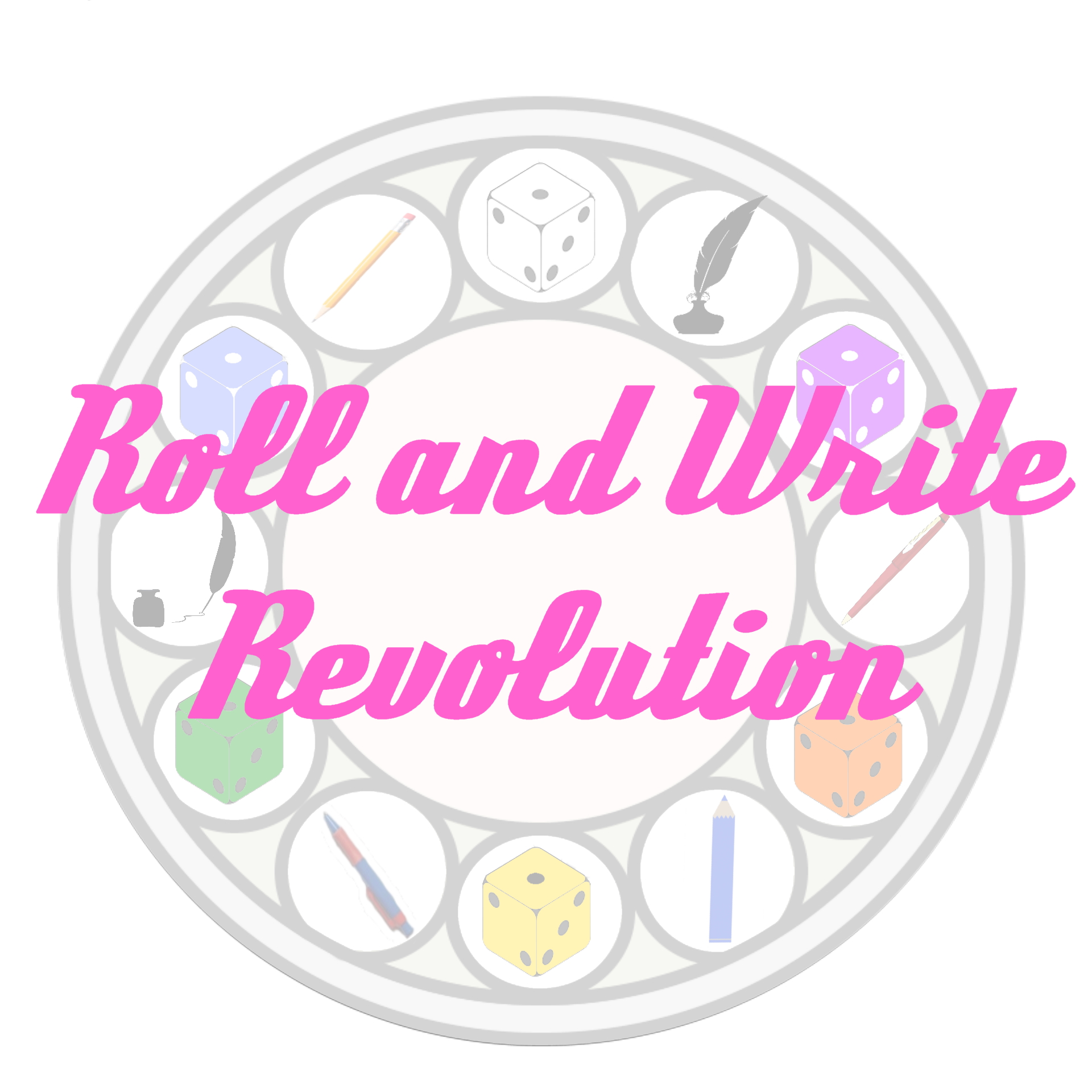 This month, Roll and Write Revolution is publishing a game from Aaron Kempkes, winner of the Ion Award in 2023 as well as multi-time award winner and finalist in a number of game design contests. It's Caturday! In Cool Cats, you are helping lazy, entitled felines have the best day ever!
On each player's turn, they must take all cards of one value and assign those numbers by marking off each value on their sheet. The unique aspect of this adorably addictive flip and fill game is the bingo style play in which you will be able to deduce what numbers might appear as there are only 3 of each value in the deck (including the joker). Plan what you want to do in your day carefully based on what you might be able to get because your opponents might have the same idea!
Each area on the player sheet can earn you style points toward your day or even help you create entertaining combos.
Read More


Play with your human to keep them sharp (and get sweet bonuses as a reward), sleep in the sun to earn style points and extra numbers, beg for specific belly rubs that only a cat could be satisfied by and eat as much as you can to multiply your style points. Cool cats need bathroom breaks too– so fill as many litter boxes as you can for big points!

Over the five rounds your Cool Cat will get bored quickly so once you take five cards or more, you are out of the round. Balance getting large sets of numbers with your aspirations to be the coolest cat on the block and diversify your choices. Style points can come easy if you plan right, but you'll have to work for them.

Multiplayer is only one part of the game, however! Take on Feline Fiends who specialize in all sorts of feline chaos in two separate modes: Campaign and Free-For-All. In Campaign Mode, go solo or bring some friends to take on each Feline Fiend in order from Lucky Cat to Captain Ameowica to the all-powerful Sam and outsmart them in all of their pawfect skills. Players must work together to reach a point threshold while facing cats who don't like rules and take whatever they want. Should Campaign Mode be too stressful, take them on solo or with friends in any order you like in Free-For-All.

Cool Cats combines the flip and fill mechanic with drafting, some press your luck and deduction into a print and play game that feels bigger than the sheet of paper and marker you are using.

-An earlier version of this game was a finalist for the Board Game Design Lab Challenge in 2020.

As expected May slowed right down for tabletop design. The new testing day at Bungendore was a success & the store owners have kindly offered to host us each month, which has doubled our opportunity for testing in the local region, & the usual meet-up was well attended. Both events also had new designers turn up to show off their games & get some (hopefully) helpful feedback which was encouraging.
Unfortunately I'm still looking for paid work, but in the mean time it looks like a therapy app I have designed may go ahead, with researchers on board & the search for research grant funding about to commence. I'm really excited about this as I have had the idea in my head for years but never worked up the courage to talk to anyone in the affected areas about its feasibility until a friend encouraged me to pitch it at a pitching practice event to angel investors. They were very interested & encouraged me to reach out to people which spurred me on to cold calling researchers in the field the app is designed for.
Read More


One group got back to me & the face to face meeting went incredibly well. So it looks like I may be stepping away from tabletop for a while but I'm extremely excited with where this may lead (& I really should get back to this mint tin tank skirmish game one day).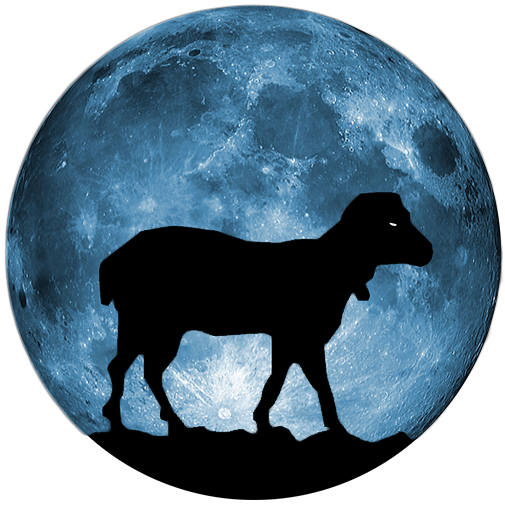 Pledge Manager:
We updated our pledge manager reflecting the entire universe of Castleshire. Check out the link! We love feedback.
Hidden Gems: There's three products in our Castleshire line that will never make it to stores, but we reserved for special people and fans. While having mixed feeling about making game material exclusive, Castleshire lives off a bluffing mechanic and shady characters, so with the theme in-tune, we named one of those products "Unattainable". You can only get it when you bribe us: do a good deed purely to receive this add-on and we'll be happily giving it in return.
Fulfilled: With one exception, all our Castleshire backers got their games. Worldwide. Not only that, but we also found a way to get our separately shipped add-ons delivered tax-free making this an even more pleasing experience for our backers than originally announced. The first retailers are selling Castleshire and some more may come.
German PNP: We're nearly done with the German translation. All that's missing are some layout adjustments and a final polish. After that, we will be releasing the German PNP edition of Castleshire this early June.
Read More


Legendary Edition: Trouble hit us with our beautified collector's edition. After building endless game box inserts, we realised that one of our used woods came from two different batches with one being 0.4 mm thicker. While this sounds marginal, it meant that none of the laser-cut parts was fitting snuggly anymore causing the rework of the entire set of laser files. The weeks of May were consumed with that rework, lots of prototype fixes and burnt wooden ash on hands due to the thicker material having different cutting properties. That causes an embarrassing one-month delay for our most invested backers.

Events: This month, we're attending a weekend board gaming event in Hamilton, New Zealand, and running a two-day Castleshire tournament. In July, we give New Zealand's largest library in the South Island a visit. Together with other local designers and publishers, we help bring boardgame thrill to a broad audience.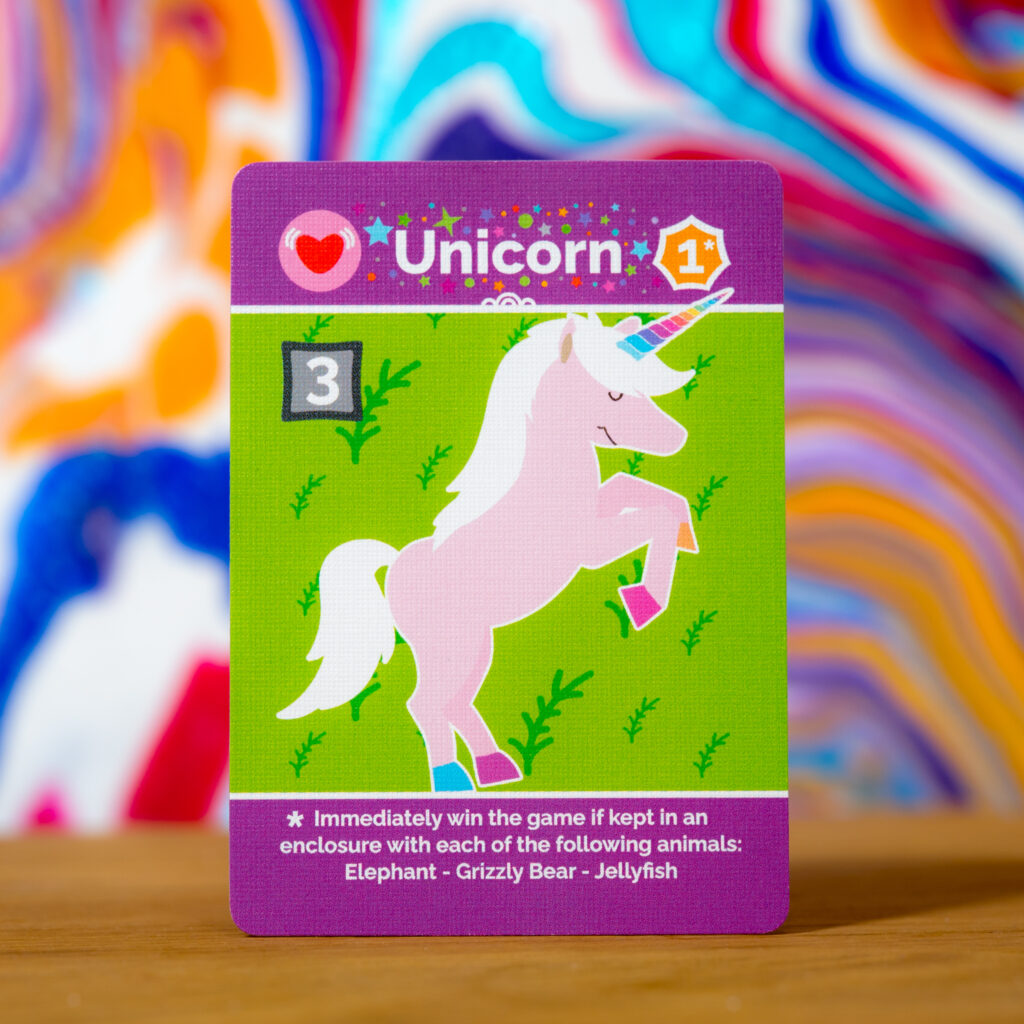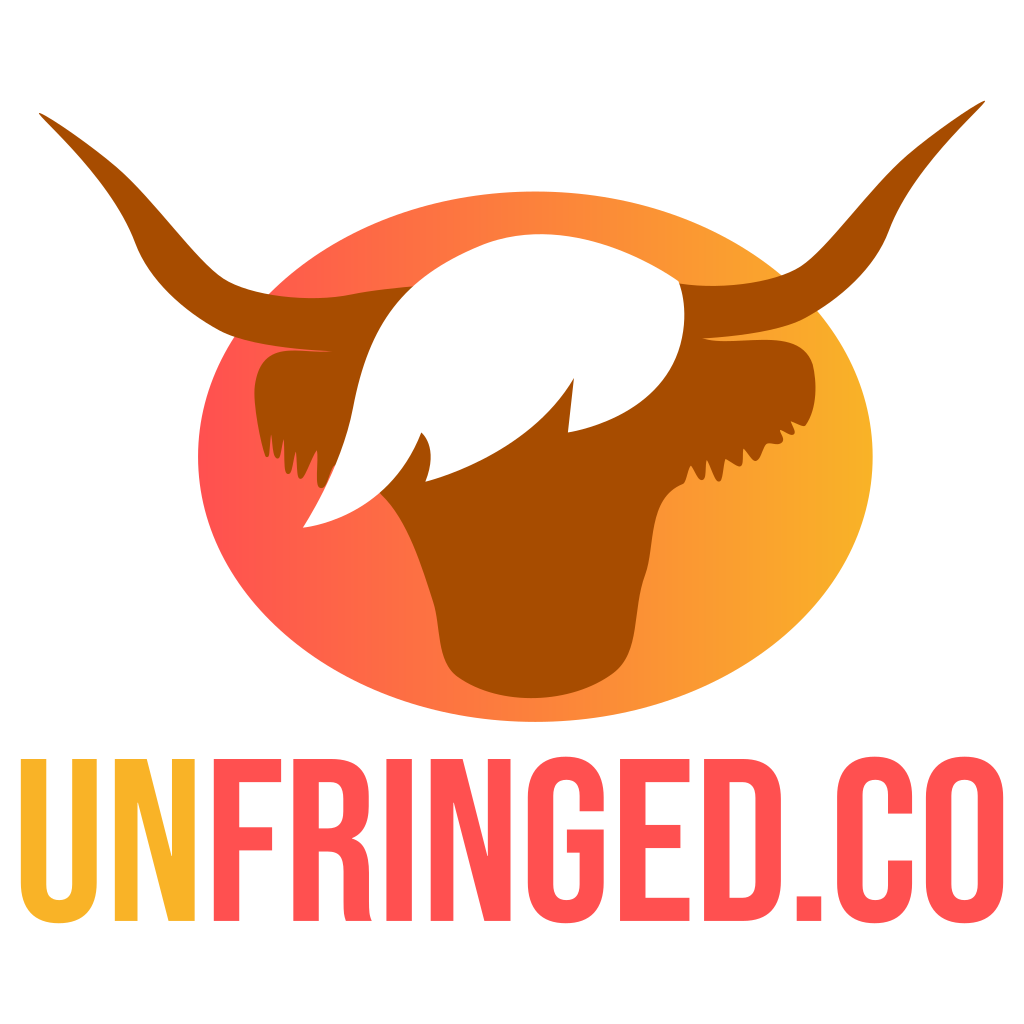 I'm not sure whether this newsletter is going out before or after UKGE so if before then please come visit us at Stand 1-327 and if after thank you very much for coming to say hi!
In the run-up to expo we've been all hands on deck getting bits and pieces sorted. Our newsletter image this week is our magical and majestic Unicorn promo card. FREE with all Zuuli game and plushie purchases from the Unfringed Stand 1-327 at #UKGE23 this year! We'll also be offering multiple other ways to grab a copy of the promo so make sure to swing by the stand to find out more!
How many cards do you think you need in order to pull off this challenging but game winning combo? So far it's had some amazing support from our Zuuli community and I can't wait to see if anyone manages to pull off the combo in a game with their friends or family! Alongside our majestic Unicorn promo card we'll be selling adorable, reversable and 'not so fierce' Angler fish plushies for the first time!
Read More


We have limited stock of about 20 so you may have to be quick to snatch one of these up! I couldn't believe my eyes when searching for Zuuli plushies that not only were there Angler Fish ones but they were also blue and almost identical to our fierce critter in the game!

But it's back to the last few bits of expo prep for now for me. I hope all of you that are going have an excellent time and please do say hello if you happen to swing by our stand!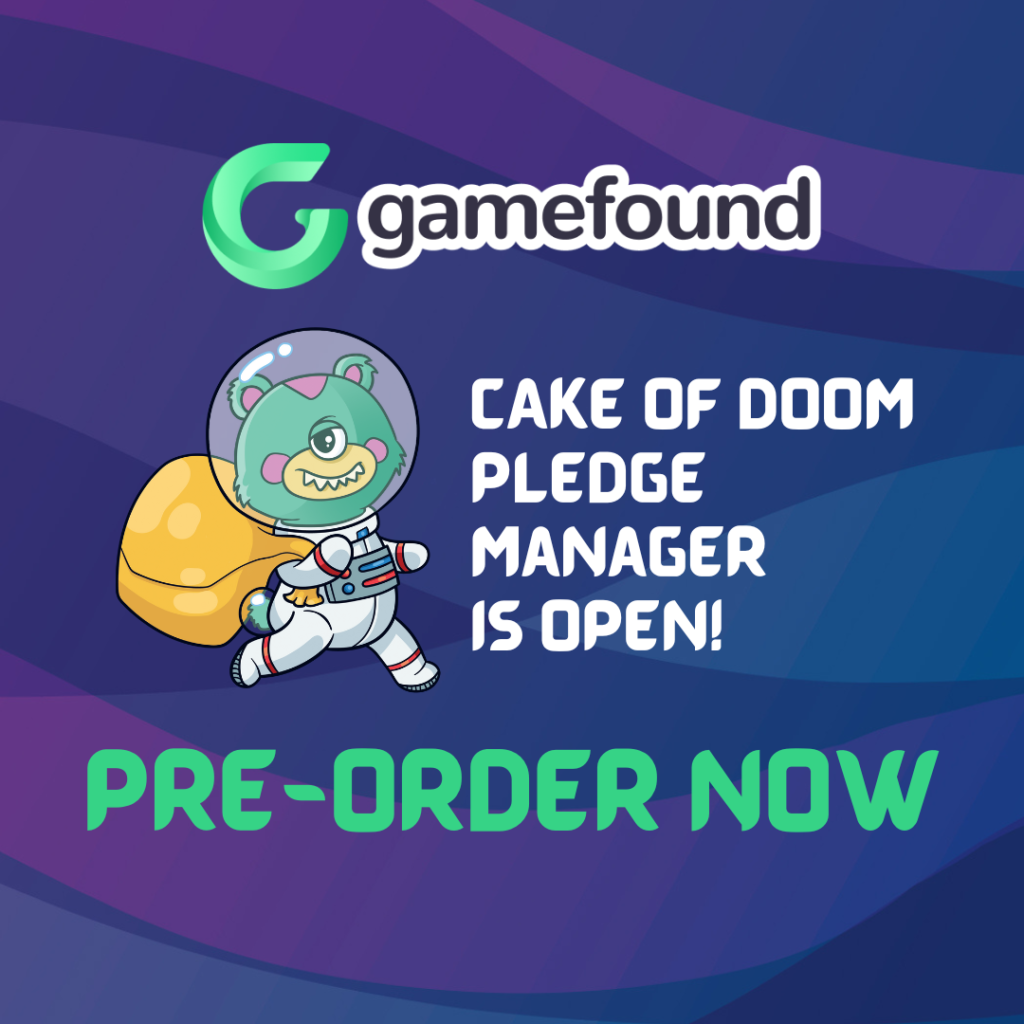 Since the successful completion of our Kickstarter campaign, Team Cake of Doom has been busy getting everything ready for manufacturing. Our first step has been to work with our lovely artist Rob Ingle to finish the artwork, you can find the latest designs on Facebook, Instagram and Twitter at @cakeofdoomgame. We've been working with our 5 'Design Your Own' backers too and will soon be revealing their creations!
We have also been in touch with our manufacturers for the cards, meeple and play mat, we're glad to say that we are currently on track to start manufacturing by July as planned. We are so excited to see everything come together over the summer!
If you want to know more about Cake of Doom, and purchase a copy of the game then head over to our pre-order page before time runs out!

Public playtesting for Crumbs! The Sandwich Filler game is now open! For the last few weeks, Minerva Tabletop Games' newsletter subscribers have been making, playing, and giving valuable feedback on their copies of Crumbs, our upcoming solo/coop 18-card game launching on Kickstarter this Summer.
Players stack ingredient cards to make sandwiches and serve them to a queue of hungry customers to satisfy them and reset your actions before time runs out and they leave! To get involved in playtesting and receive early access to the game, click the button to join our newsletter and download the print and play files.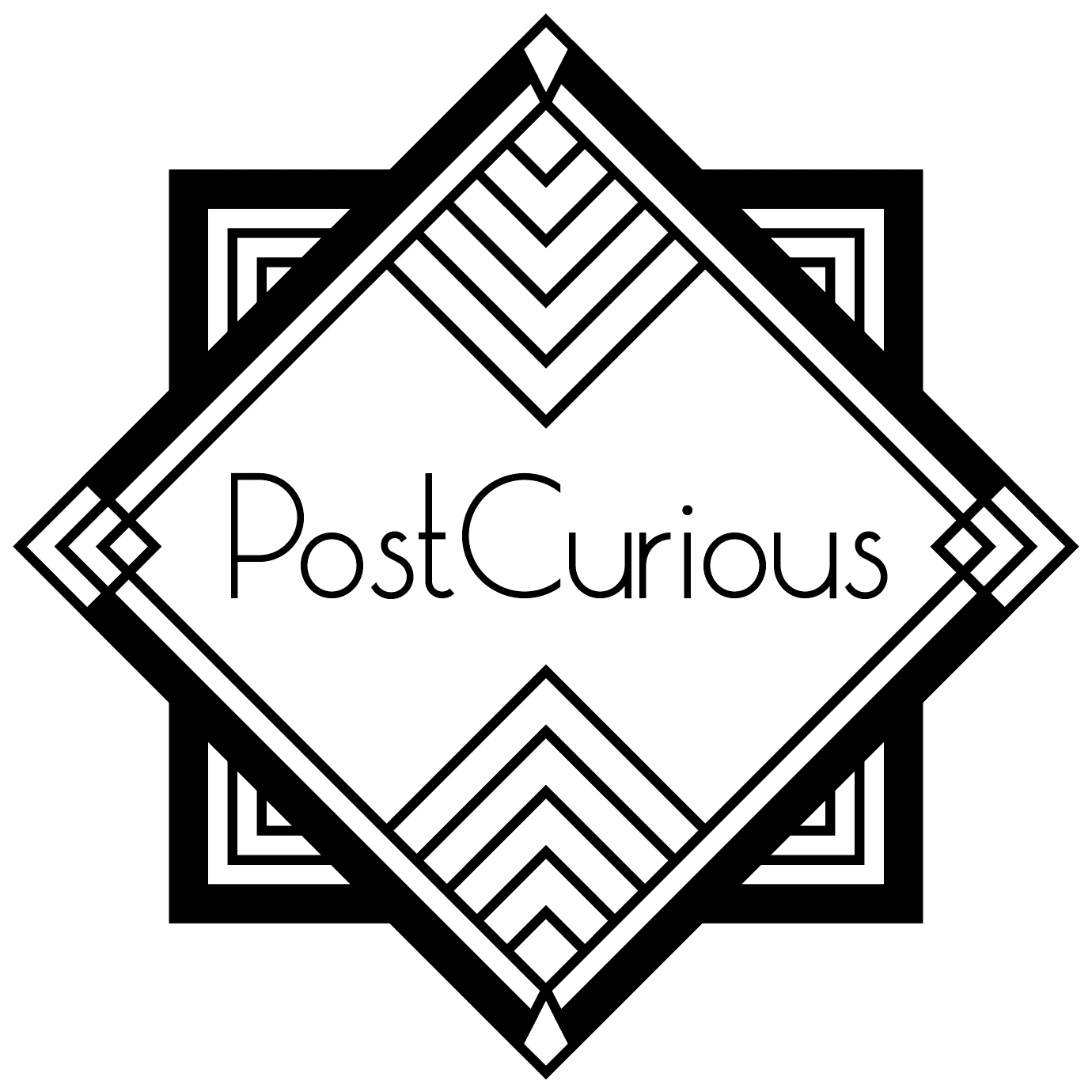 PostCurious has just wrapped up a successful campaign for our upcoming release, Threads of Fate (a remastered second edition of our debut game, The Tale of Ord) and we couldn't be more excited at the result! Our Kickstarter ended with over 2400 backers and over 300% in funding, with 2 unlocked stretch goals, including gold foil printing on the box cover. If you missed the Kickstarter and would like to hear when preorders open up, you can sign up for our newsletter, or just keep an eye on the updates in this one. We're now off to finalize everything for printing and prepare for yet another crowdfunding campaign coming later this fall. More on that next time!


UK Games Expo –
I did it! I got all the Board Game Survival Kit 2.0 pledges for May and those that didn't have custom labels fulfilled before the expo! This meant I could take the new colours and the ultimate kits along with me to the convention. I didn't have much time to make many before the convention so I brought along enough components and made extras each evening and morning of the weekend. It was very tiring but amazing to see that people really love the things I make, not just the kits, although teal is clearly a new firm favourite, purple may have a contender for the top spot.
Thank you so much to everyone who came by my stand, it's always wonderful to see people and recognise faces from previous years when I can. I'm always quite anxious putting my work out in to the world but the board game community at large are so uplifting and make me feel like all the work I put in is well worth the effort.
Malum Hortus – The UKGE weekend was the first time Malum Hortus was played by the general public, the out pouring of love for this game is amazing!
Read More


I haven't had such a fantastic response to one of my games before. I'll be launching myself in to the artwork with new vigour and confidence over the coming months and I hope to reveal some beautiful art for you all to see soon. The preview page is nearing 400 followers and the link is below if you would like to help me reach that goal 😉.

My husband helps me with conventions and I absolutely couldn't do it without him. This year a friend offered to demo Malum Hortus as well which helped so much! I'm very lucky to have such wonderful people in my life.

The Board Game Survival Kit 2.0 – 77% of Kickstarter pledges have shipped and I'll be working on the custom label kits scheduled for June next. Then there's Julys pre orders to work on. Once I've fulfilled all pre orders I'll work on making the many new options available on my website. For now, my backers are obviously much more important.

Playful Pets – The new wooden pieces for Playful Pets have been going down wonderfully! We had a few demos with them across the UKGE weekend and they work so well for the game. The wooden pieces are flatter so carrying toys and clues on your playing piece is easier and I'm a lot happier to have less plastics going out in to the world.

Tabletop SPIRIT Magazine – For those that don't already know, I write about indie games and their designers for Tabletop SPIRIT Magazine, each time they have a new edition out you'll find the link at the top of this newsletter. At the moment they have a GameFound campaign going to help keep them running, if you would like to help you can find their crowd funding link on their website.

Search by Designer