Welcome to the Indie Tabletop Newsletter, hear from independent tabletop games designers about their current and upcoming projects. Take a look at the games we've already self-published and our upcoming Kickstarters, maybe even get yourself a free print n play game. Learn more about this newsletter here.
Designers & Their Games
Crowd Funding Calendar
Looking for a specific designer?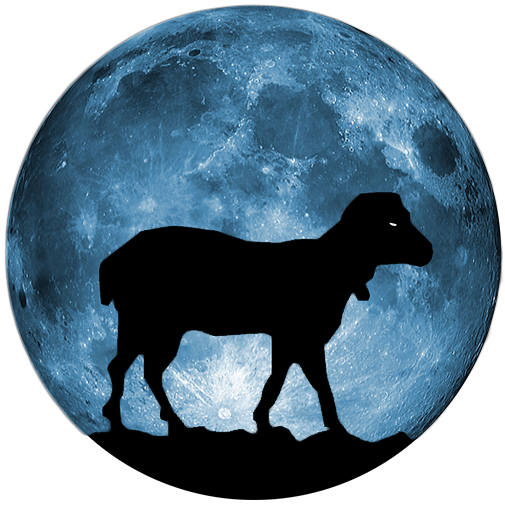 It's On: Next time you read a newsletter from us, we have launched our Castleshire crowdfunding campaign. It starts towards the end of this month. The video is nearly done, the last product shots are in the making, and we're pushing the boundaries of what's possible with our Legendary Edition; see below. Wish us luck! It took us over 5 years to get here.
Reviews: We've got people from around the globe reviewing Castleshire. Reviews are published from the USA, Canada, Ireland, and New Zealand. As our focus is on component quality right after a great gaming experience, hearing comments like "component-wise, the game is absolutely gorgeous" makes us blush (review video here: youtu.be/XH8h37kpS_8?t=348).
Manufacturing: The factory confirmed fixing all manufacturing flaws of the pre-production copy. The game is going to be a stunner on people's game tables.
Legends: We'll have the quite special Legendary Edition of Castleshire available that we promote during the crowdfunding campaign. It comes in a handcrafted wooden game box containing an insert tray system of 10 compartments, over 100 individual parts, and we top this with two extra expansions that only that edition offers.
Read More


Crimopolis: 3 years after publishing Crimopolis, it still is in the news here and there. By the time this newsletter is live, The Nerd Shelves from Canada have had their 100th live stream and they played Crimopolis to their anniversary. Look them up! Judie and Michael are one of the coolest board game couples streaming on YouTube and Twitch. If you like lurking around or engaging in those type of stream, they should be on your shortlist.

Interview: Till (game designer) and Sven (publisher) were interviewed in April. We were asked what's next after Castleshire. Well, we focus on getting this game properly done first with no distractions. However, once mass manufacturing starts in August or September, check out what we'll start working on next. There's something in the pipeline close to board gaming, but not a board game.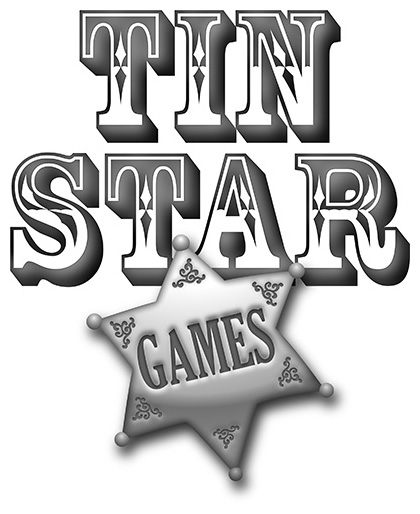 The Tiny Tome is available for pre-order! Last year, Long Tail Games and fifty contributors created the Tiny Library, a pack of 50 different RPGs and RPG tools that all fit entirely on a business card. This year, the team returned for the Tiny Tome: 50 one page RPGs! Almost 200 were submitted and over a thousand people voted for the best of them all, leading to a crowd-curated collection of outstanding micro-RPGs. The kickstarter blew through the goal of 7K and all the extra funds is shared across the contributors, including post sales.
Missed the kickstarter? Don't worry. Tiny Tome is now up for preorder. You can grab it at the link below and have a glimpse at the gorgeous production values of this beastie. It's perfect for one-shots and filler sessions but also a lot more than just light distractions: there is plenty of meat on these bones.
Read More


Tin Star Games was proud to have two games in Tiny Library and now we have two more in the Tiny Tome. Our contribution this time is Two Faces, the Ennie-Nominated RPG of gothic horror, and its expansion, The Lengthening Shadows. This unique prompt-driven solo game takes you on a journey into the darkness of your character with not even you knowing if you will escape your evil nature and find redemption.


Get Two Faces and 48 other incredible stand-alone RPGs in the Tiny Tome.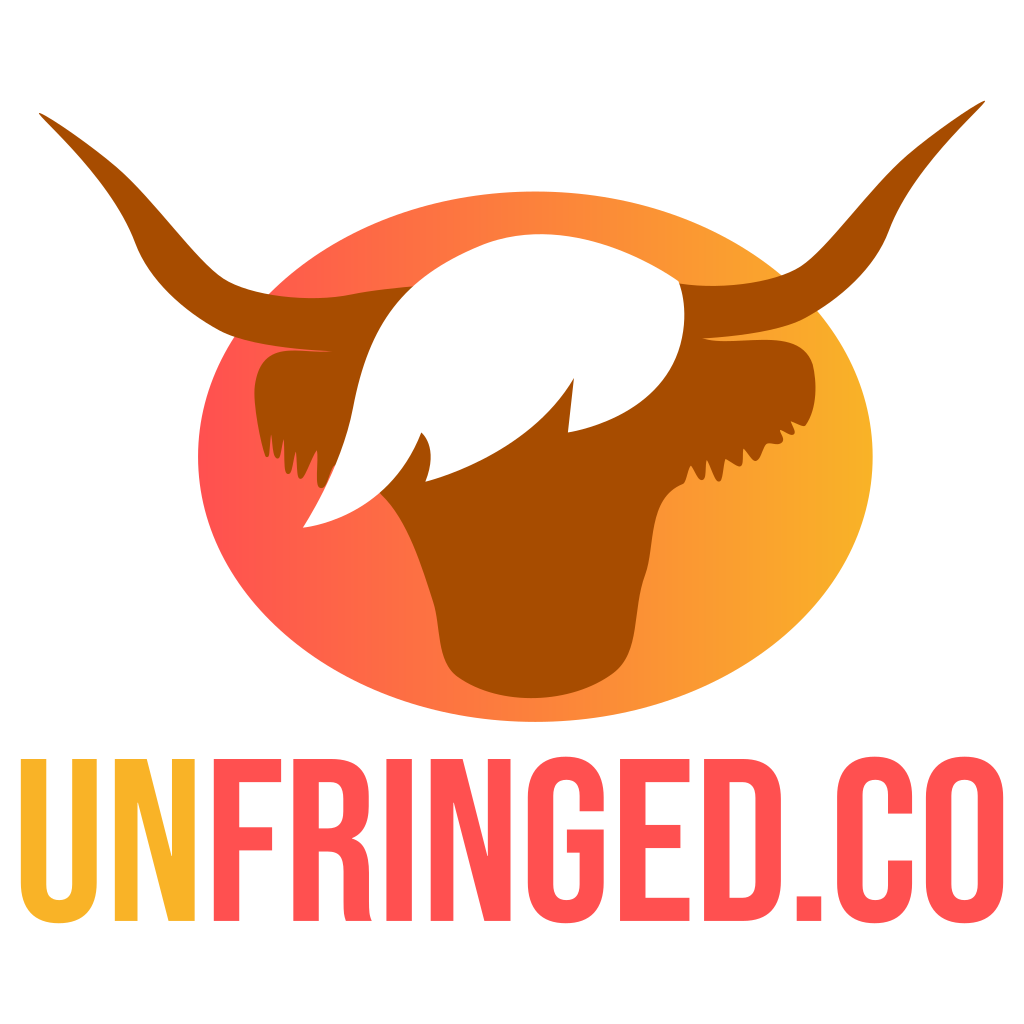 As the weather starts to improve we also have some sunny Spring time news to share. Zuuli is now available for everyone to buy on Gamefound! If you have any family or friends that are eager to start their own Wildlife park after winning some Easter time games then please send them across to Gamefound. Don't let the Sloths get too lonely in the warehouse!
I've shipped out about 99% of the Kickstarter copies and it's been amazing to hear all of the feedback and see the playtime photos from our wonderful Kickstarter backers and I'm very excited to bring that joy to a wider audience in the UK. I've especially enjoyed some of the design your own cards so if you're feeling creative I'd love to see what you can come up with. Thank you all for bringing Zuuli to life!
On the shipping side of things, working with a fulfilment center in the UK has made the shipping side of things so much easier and even though it's cost a little more than doing it myself, it's paid for itself in terms of time saved.
Read More


The packing quality has been top notch and they even use biodegradable packing material (the wotsit like thing) which made a lot of environmentally conscious backers very happy. Big shout out to Spiral Galaxy Games (and especially Jon) who have been incredibly helpful throughout and I can wholeheartedly recommend them for any fulfilment you require in the UK.


This last month, I've been hard at work implementing suggestions from Pocket Book Adventure's latest round of playtesting. One of my favorite improvements has been the addition of different "regions".
Regions are just groups of maps that share a theme and movement rules. If you think of the game as the story of a hero traveling across the world, each region corresponds to a different terrain type. The theme of each region helps tie together terrain icons, different monsters you encounter, and movement rules specific to that region. For example, the tundra is cold and icy. So, there are a lot of leafless trees and ice formations, the monsters look like they're well adapted to cold conditions, and whenever you move, you have to continue in a straight line until you hit something – as if you were sliding on ice.
There are seven different regions in total: grasslands, wilderness, forest, tundra, caves, graveyard, and castle, and each have something unique to offer. Whether they're more open world like the grasslands, more puzzle-y like the wilderness, or just have particularly fun monsters like the graveyard, I think each region will keep the game fun and fresh for players.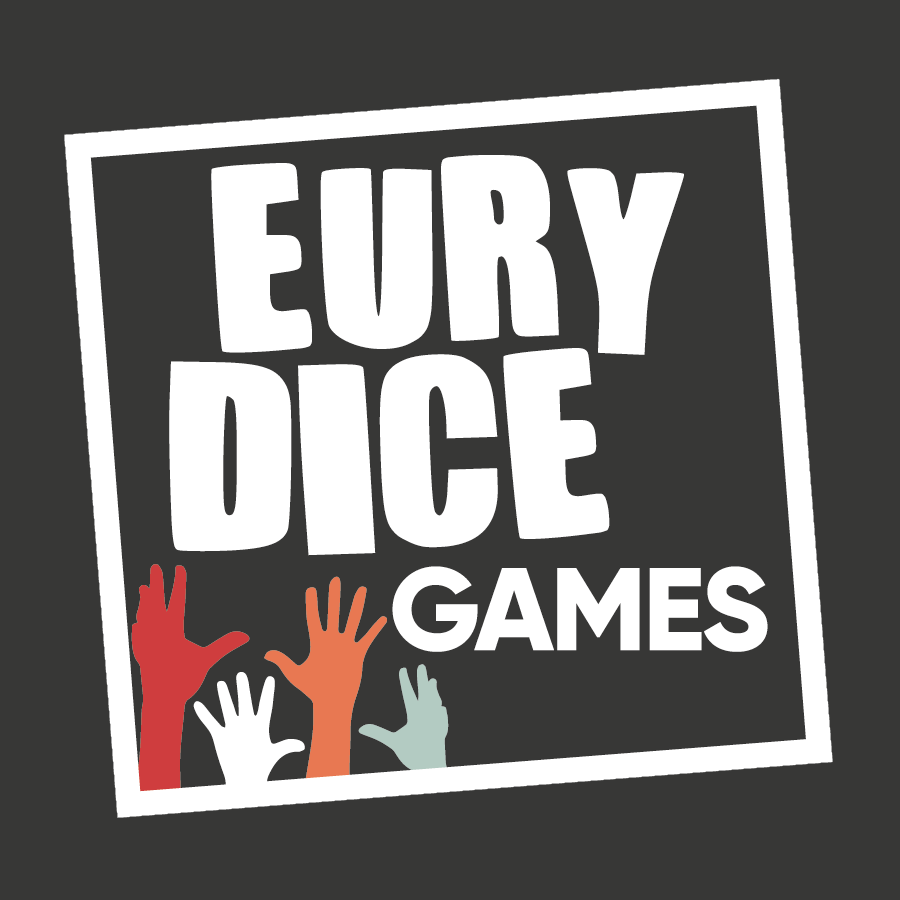 At long last, after a couple of years of COVID-related playtesting delays, FlickFleet: Xeno Wars is coming to Gamefound. Xeno Wars introduces two new alien species to FlickFleet along with boarding rules and the ability to play with up to four players (when combined with the FlickFleet base game). We're hoping to have the two-week campaign go live in June but the preview page is already available and will be continuing to evolve over the next couple of months. You can click the link below to see the page, ask any questions you have and follow along – we'll be doing fortnightly updates until launch to let you know how it's progressing.
In other news, now that the last campaign is finally fulfilled, we're putting all the FlickFleet content up on our website for sale – so if you want any of the items we've offered during the four Kickstarter campaigns that we've run you'll be able to get them.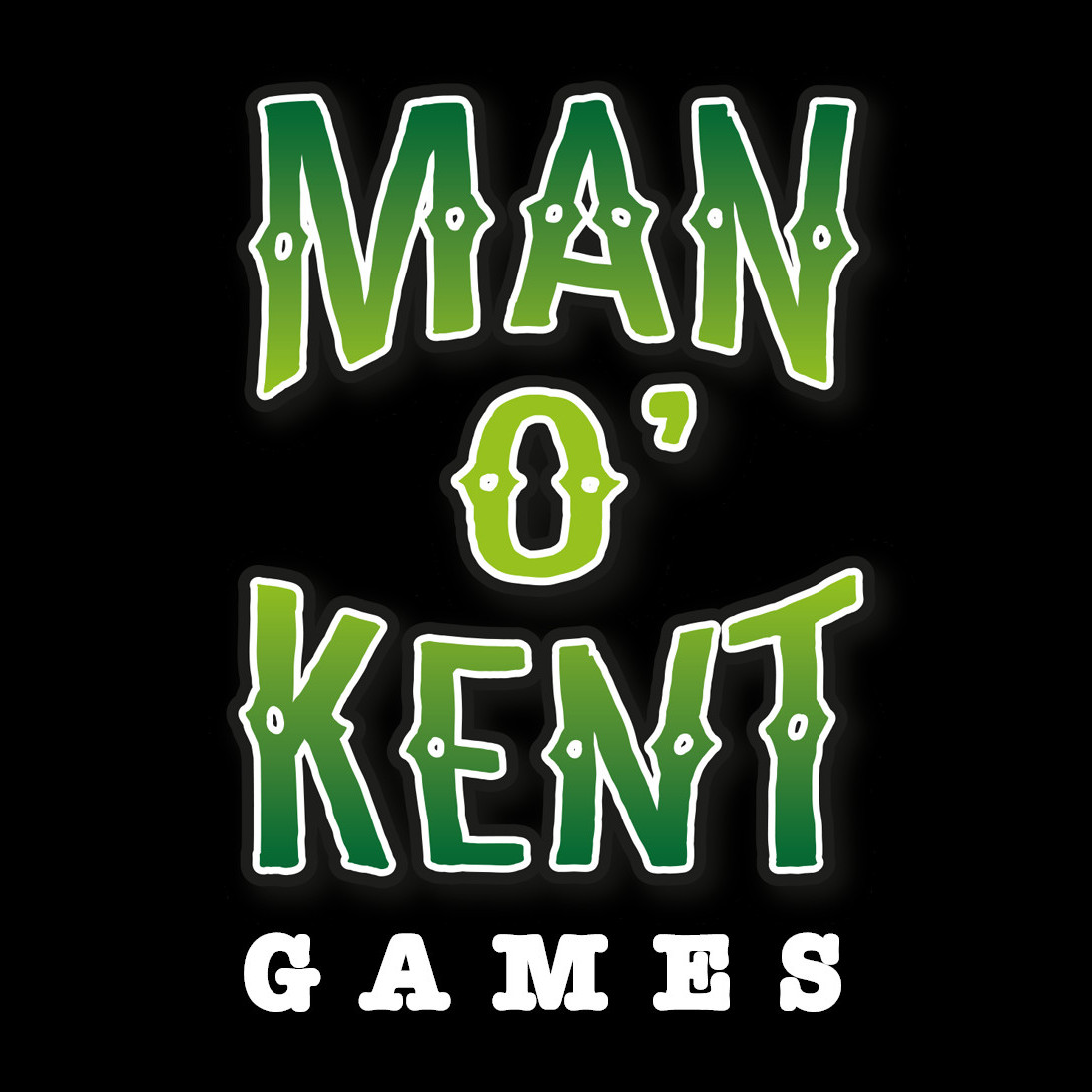 We're well into fulfilling Turing and SSO now, stock has been dropped off with ShipQuest for copies of SSO going out to Europe and America so that we can offer customs friendly shipping.
Meanwhile we've been going back and forth to the post office to fulfil to UK backers as part of the glamourous world of Kickstarting. Now that we're on the last leg of fulfillment for these last couple of projects we've got our eyes firmly fixed on the future as we're making some adjustments to Song Of Tales prior to running off some final prototypes to show at UKGE and send off to reviewers prior to its Kickstarter later this year.
Meanwhile our Rule Of Carnage YouTube channel is continuing to grow where Glenn discusses designing miniatures games with Mike Hutchinson. In fact, we've decided to start uploading some small experimental minis games to Wargame Vault and Itch, so if you're interested drop in to itch and look up "Too Weird To Live" and join the experimental miniatures gaming revolution.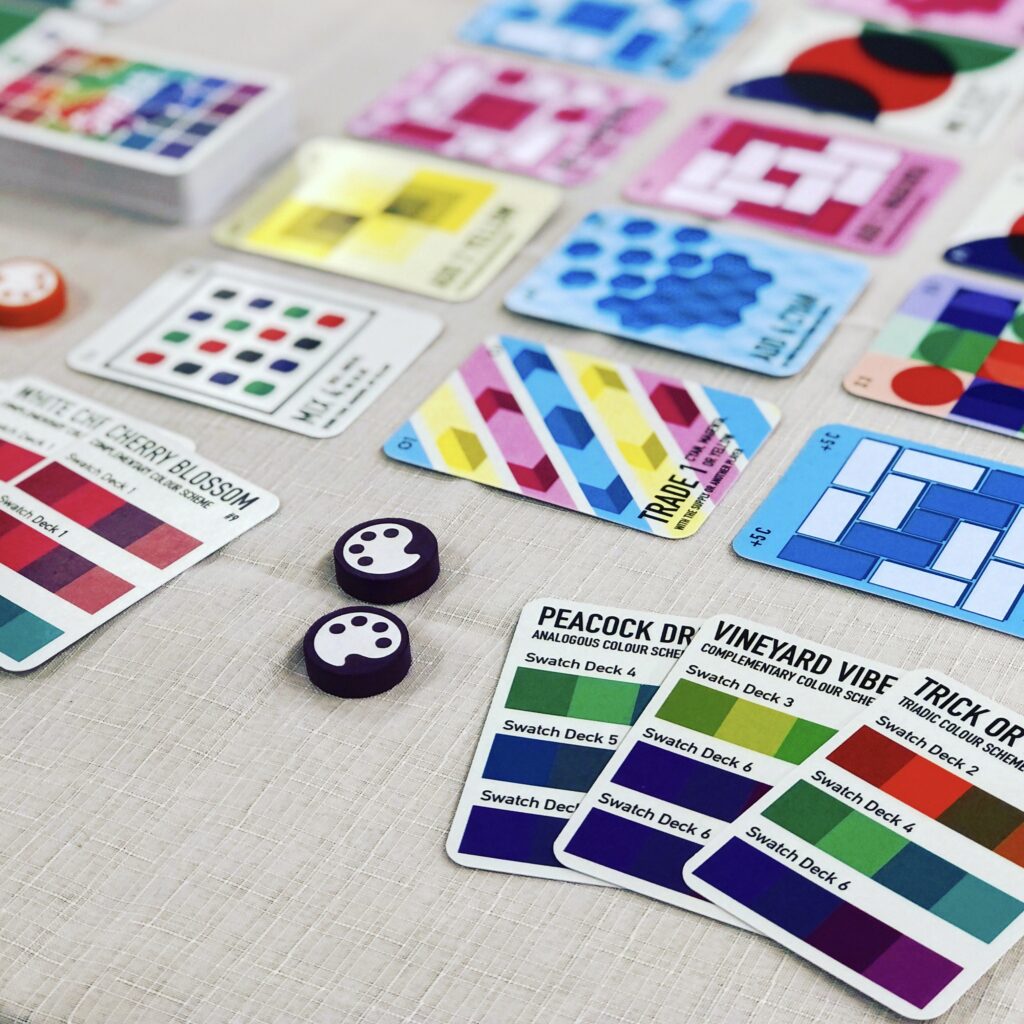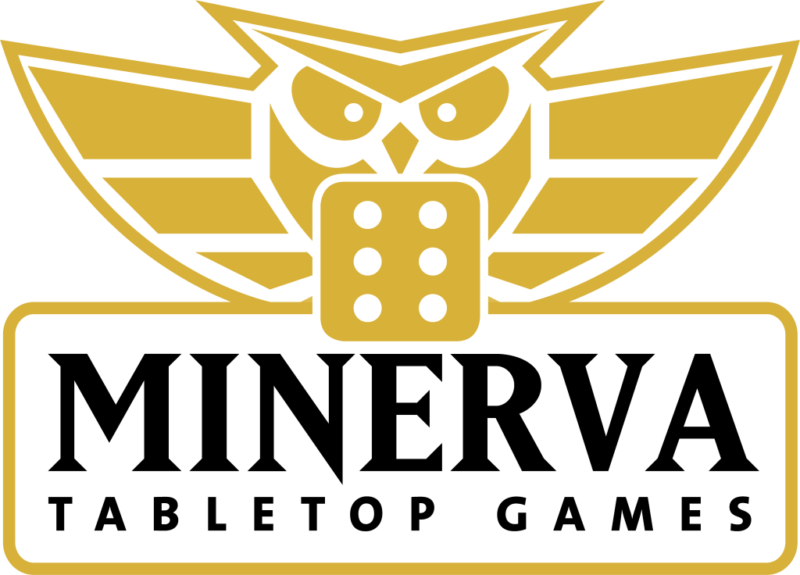 Swatch on general release at UK Games Expo! Following its successful Kickstarter fulfilment, Swatch: the abstract game of art will be on sale for the first time at the UK Games Expo in Birmingham on June 3rd-5th.
Swatch is a light resource management game for 1-4 players and is ideal for gaming families or more experienced board gamers. Players take on the role of artists experimenting with colour to create unique colour schemes. Draft cards that add colours to your palette, trade them with other players, and mix them into new colours to create swatch cards and build your colour scheme. The first player to finish their scheme is the winner, but first you'll have to clean up your spilt paint!
Visit us at the UK Games Expo, Stand 2-551 to play a game of Swatch, and pick up a copy to save 15% off RRP (£29), with a limited number of Kickstarter promo cards also available!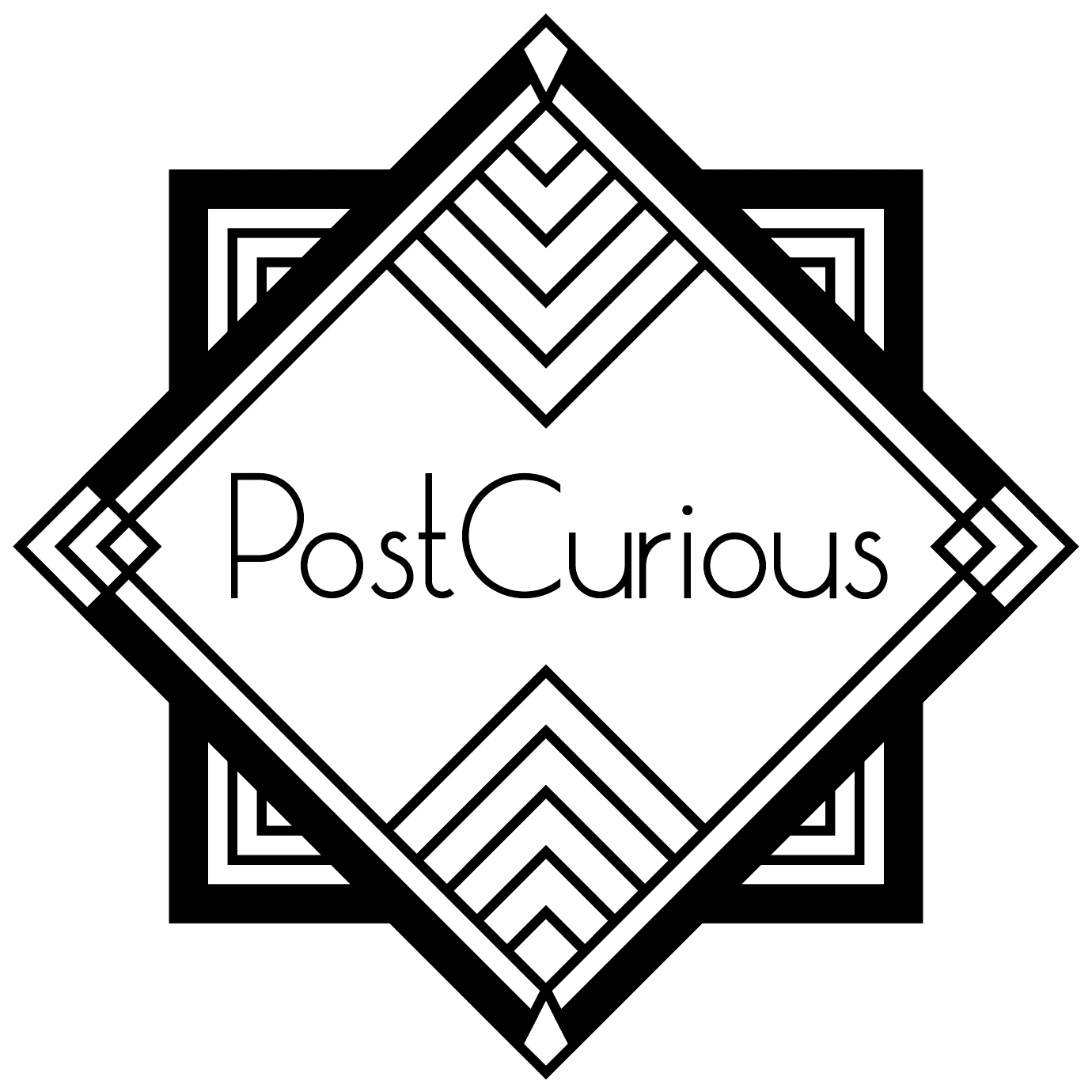 Exciting project updates on the PostCurious front! The Emerald Flame Kickstarter fulfillment has completed, and the game is now available for direct order on our website. The Light in the Mist has completed production and is now getting ready for shipping. You can still pre-order it and receive it this summer, or even get a small discount if you order it together with The Emerald Flame! Our upcoming release, Adrift, is currently in its final playtesting stages and should be ready for pre-order in the next month. You can sign up for the PostCurious newsletter on the bottom of the home page to be notified when it's available. This dreamy project is full of poetry, beautiful watercolor art, and tangible puzzles, and will serve as a prequel to our big 2023 release!


UK Games Expo – With UKGE just a month away my main focus right now is getting all the promotional materials and enough stock ready to go. I really can't wait for my first gaming event as an exhibitor! I'd love to meet any readers who will be there, I'll be on stand 1-1058, please come along and say hi!
The plan is for my husband to be doing his best to demo all 5 of Atikin Games' board games on one side of my (admittedly quite small) stand, whilst I take care of the 'shop' side of things. Hopefully that will work well, if you come by on Saturday and it just appears to be a shop it's because we've given up on trying to demo games as well, but it's worth a try 😊
Malum Hortus – There have been a few little hold ups this month but the Malum Hortus box art is nearly complete and I can't wait to share it with you in next month's edition! For now, it would be lovely if you click the link below to follow the campaign. At the moment I'm on track for launch in October and incredibly excited for it (I hope you are too 😉).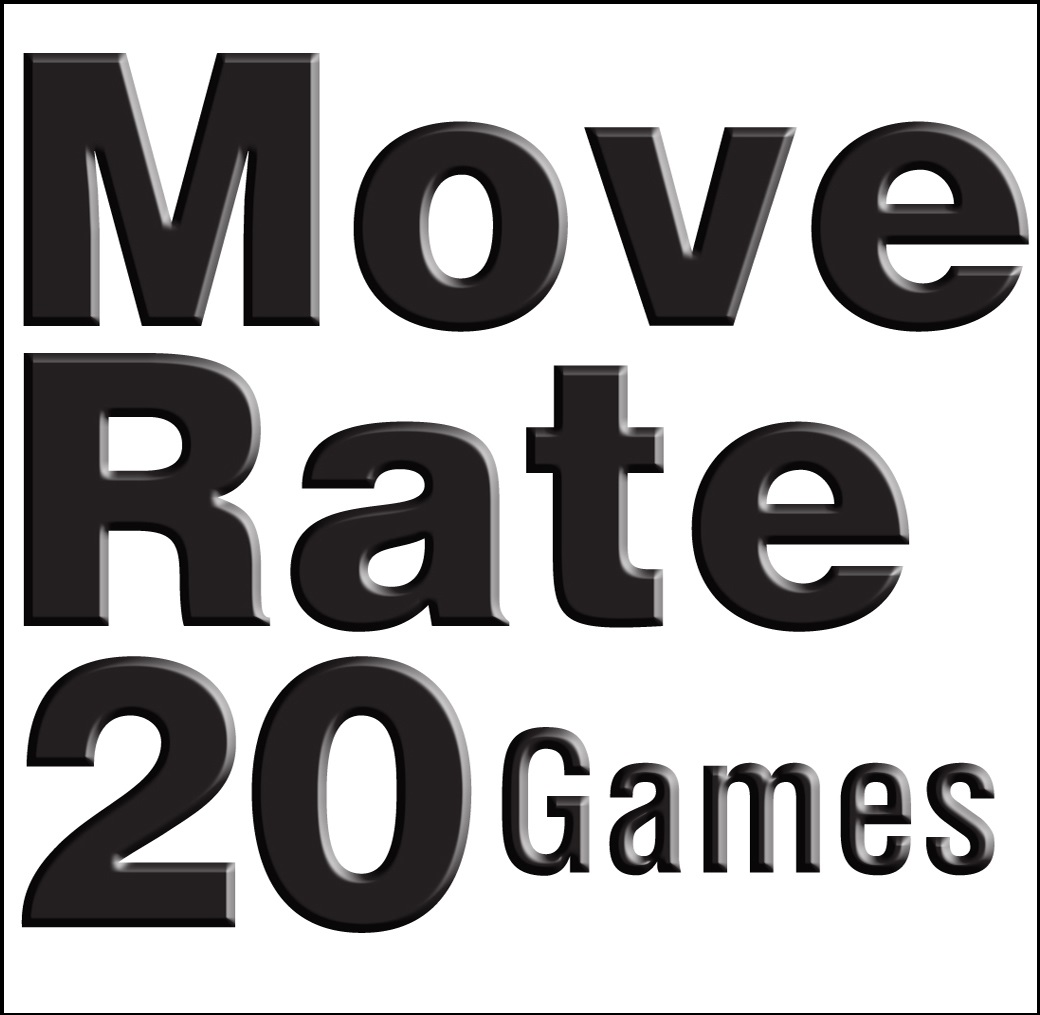 Fresh on the heels of a successful PAX East, Move Rate 20 Games is launching the first expansion to Mission to Planet Hexx on Kickstarter, June 8, 2022, to coincide with the start of the Origins Game Fair. Beyond Mission to Planet Hexx is an add-on, expert expansion that tests your knowledge of the base game at the same time it adds new cards and mechanics into the mix. Discover Boosters, Tokens, All Play cards, Hybrid cards, and mega-Mission Files in an eighty-eight card set designed primarily for the four Player game, (but which can definitely be played by two or three Players as well). Watch for our pre-launch Kickstarter page, coming in mid-May!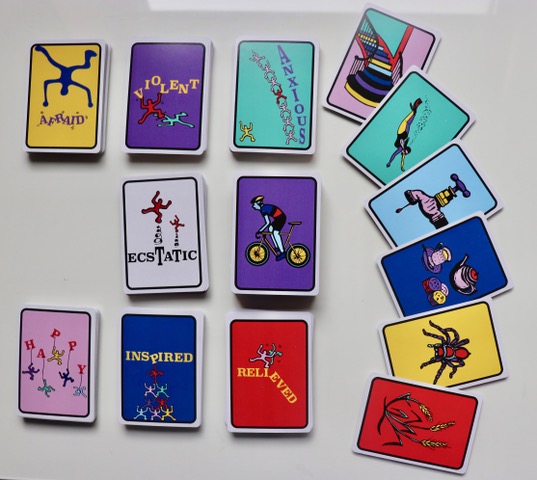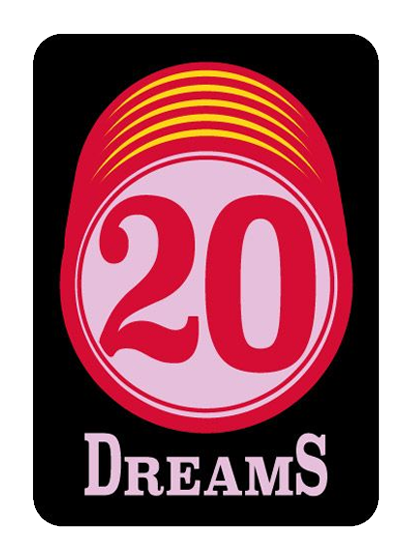 Finally, the joy of spring has arrived, and the 20 Dreams team have sprung into action to train for the 2022 Blenheim Triathlon. You may think that Sharon and Karen are super-fit athletes to complete a triathlon, but before 2018 Karen never imagined that she could ever run 5km, and Sharon never dreamt that she would be swimming 800m in a deep and cold lake. Every year they manage to do what they never imagined they could do.
Imagination is the start of everything new but sometimes we just have to get going with something before we can imagine ever completing it. Designing a new game is the ultimate challenge in imagination, and Karen the creator of 20 Dreams has been busy writing articles to help all those wanting to create something new from scratch. The link provided is her latest article on using the creative process to unlock potential and inspire entrepreneurs, check it out and let us know what you think!
The 20 Dreams Team want to wish all of you who are dreaming up new games this spring season all the imagination in the world!

Search by Designer