Welcome to the Indie Tabletop Newsletter, hear from independent tabletop games designers about their current and upcoming projects. Take a look at the games we've already self-published and our upcoming Kickstarters, maybe even get yourself a free print n play game. Learn more about this newsletter here.

Check out the latest Tabletop SPIRIT Magazine
Designers & Their Games
Crowd Funding Calendar
Looking for a specific designer?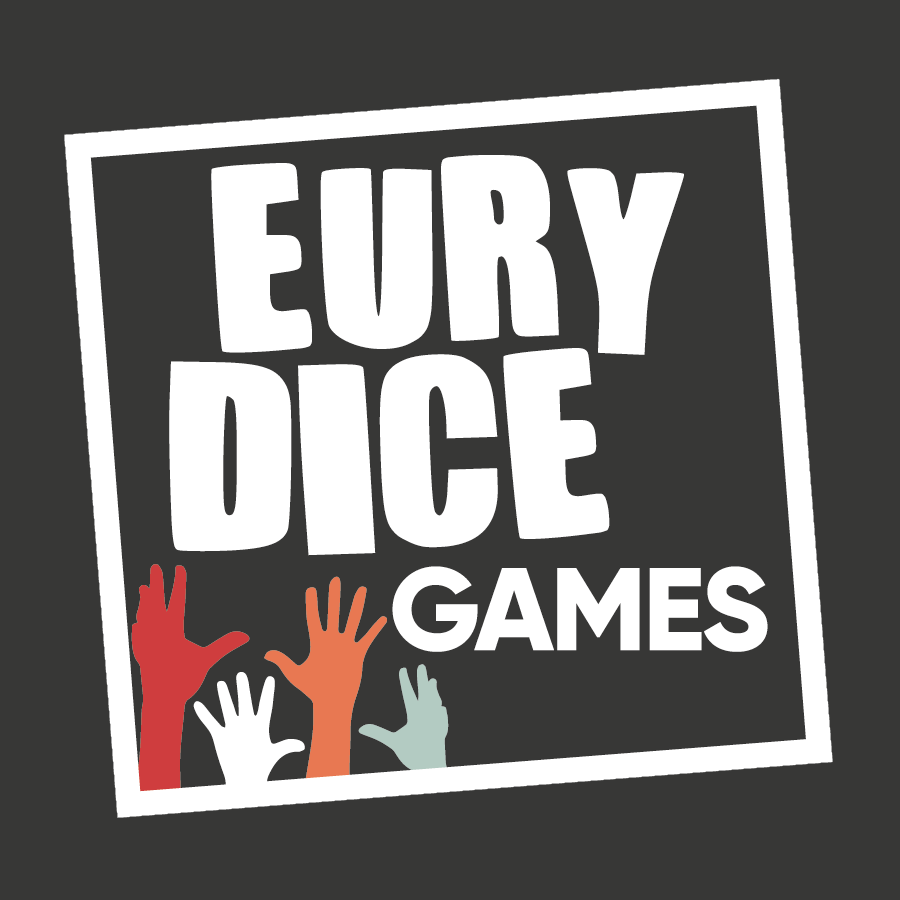 It's been a busy month at Eurydice Games HQ. We're now in the midst of preparations for our sixth FlickFleet crowdfunding campaign, which will be running from 17th to 31st October as well as working on a few new games designs, including a new sci-fi themed Roll & Write, tentatively named The Planets My Destination which sets you as competing factions trying to colonise the solar system. It's for 1+ players aged 10 and up and is getting nearer to the point where I'm happy with it, which is exciting 🙂 The new FlickFleet campaign will be introducing the fifth expansion – A Box of Pirate Flicks which expands the Pirates faction from Box of Flicks 2. You'll be able to get the base game and most/all of the existing expansions, depending on how many stretch goals we unlock. Finally, we're nearing the end of our fifth financial year as a limited company and while it's been another year of record sales, it's also had its challenges, with yet another cashflow crisis in the middle. Hopefully our website sales are now at a level which reduces the chance of that happening again next year.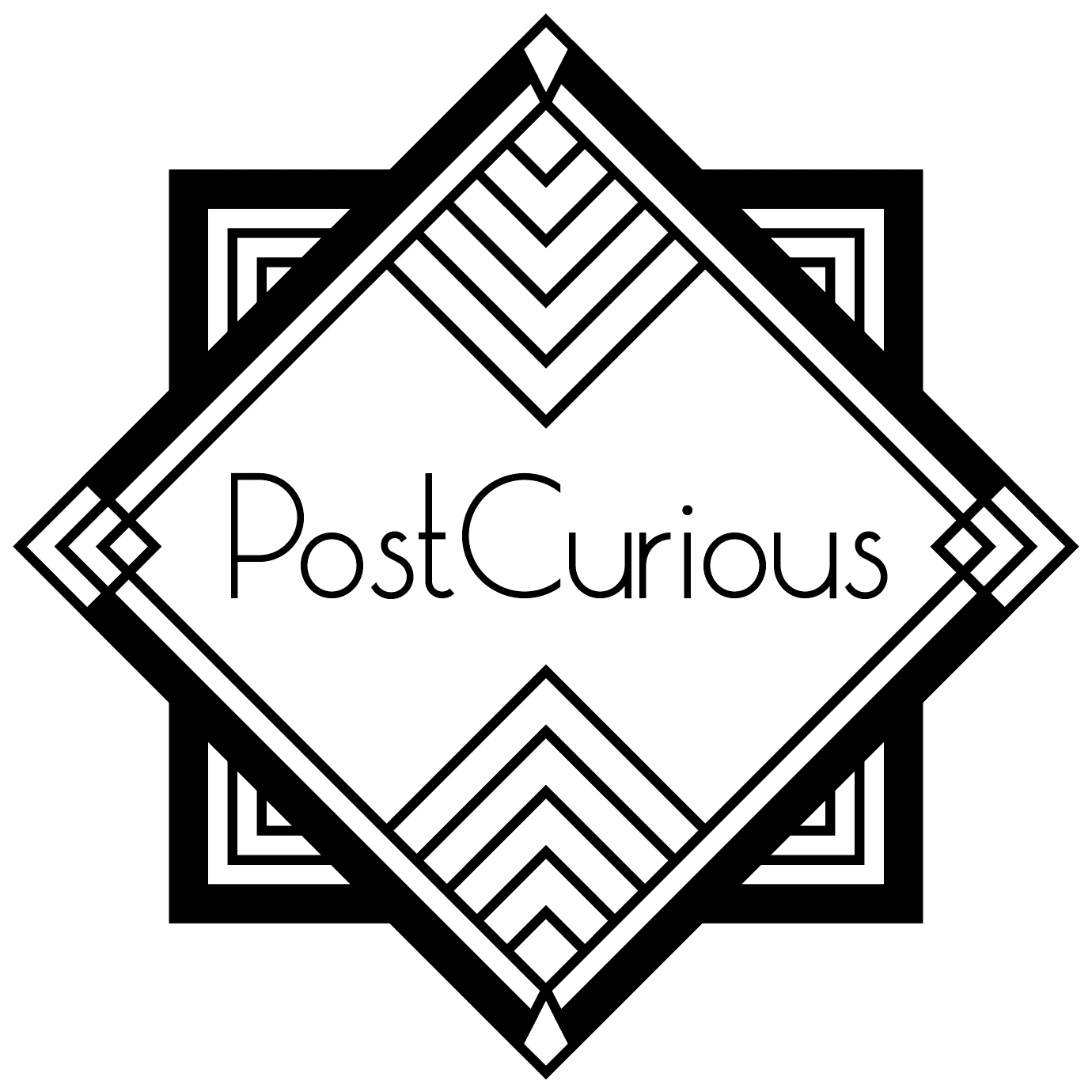 PostCurious is getting ready to launch a Kickstarter for our newest project on October 17th! The Morrison Game Factory is a narrative puzzle adventure based in a wonderful board game factory full of secrets. On the outside, the factory is busily churning out games for the whole family to enjoy. On the inside, hidden messages and untold stories await. Created by Nebula-nominated TV writer Lauren Bello, The Morrison Game Factory invites you to solve its codes and uncover its mysteries …all while falling in love with the characters of this sweet and funny puzzletale. Follow the Kickstarter page to get notified when we launch!
In other news, production is due to wrap up shortly for Threads of Fate, and we are getting ready to book our overseas freight shipments. Although we were hoping to be a bit farther along by now, we've still got our fingers crossed that Threads of Fate will land in backers' hands before the end of 2023. If you missed the crowdfunding campaign, preorders are still available on the PostCurious website.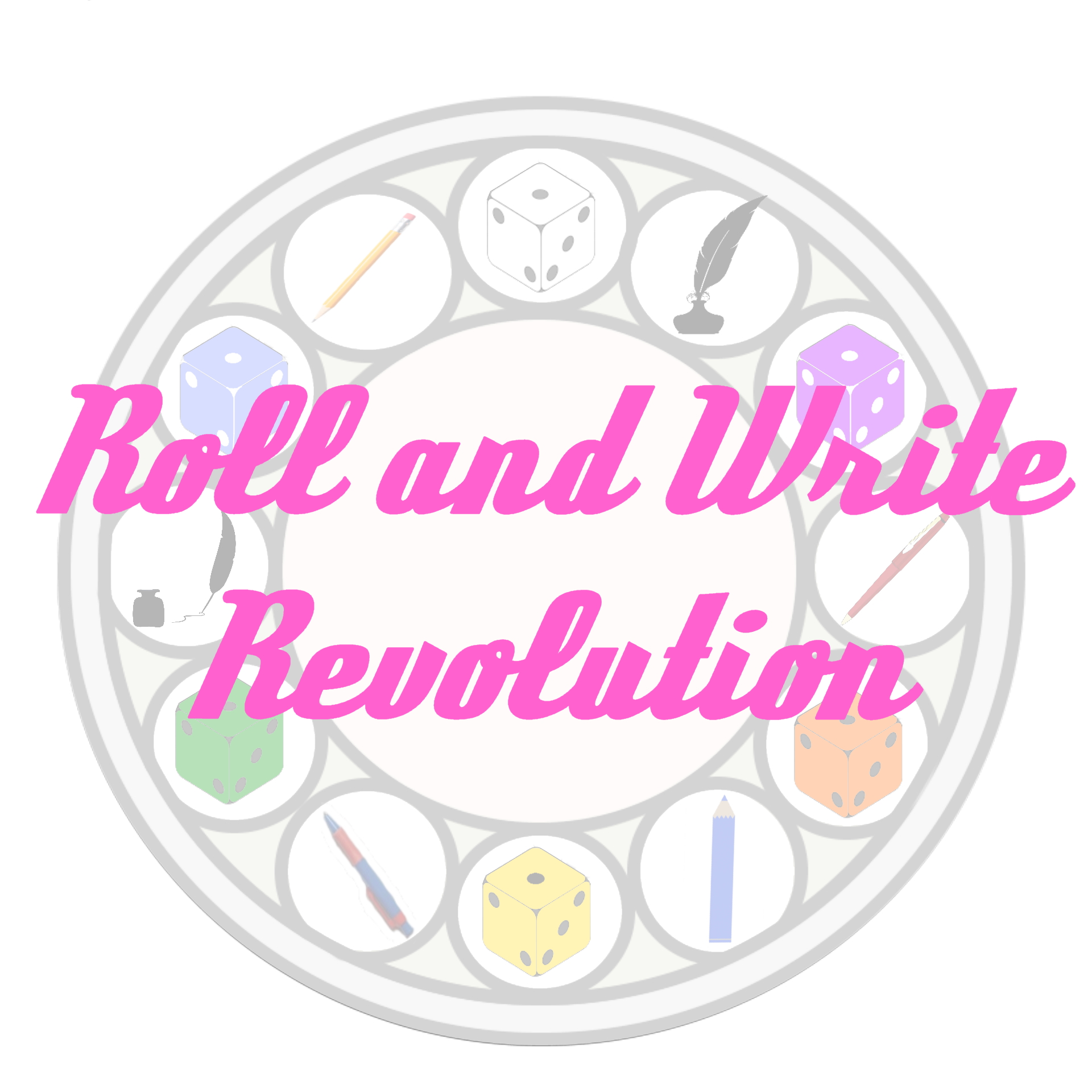 Welcome to Crash Test Zombies Propulsion labs, founded 2045 CE. Our mission is to create the safest conditions for humans. Since the failed zombie apocalypse of 2042, zombies have found gainful employment with CTZ Propulsion Labs. Each crash teaches us about impact and safety that will be used with your representatives in the world governments to ensure the greatest level of safety.
Crash Test Zombies is a revolutionary game where players are using a pizza saver table to launch their die and hopefully land it on the target. The value of the die is recorded as this is what the zombie crashed into from roller skates to ice cream trucks to UFOs. Your opponents will also launch their own dice. Doing so may result in a change to your die which you will record at the beginning of your turn before launching again.
Read More


As you gain skill with each type of crash you will earn bonus effects such as relaunches. Points are also scored based on how many of the target rings you have landed on. Get your crash gear ready for this brand new game! Bring up to 3 friends to play on the same sheet or take on the crash test missions solo, where you will launch multiple dice at the same time.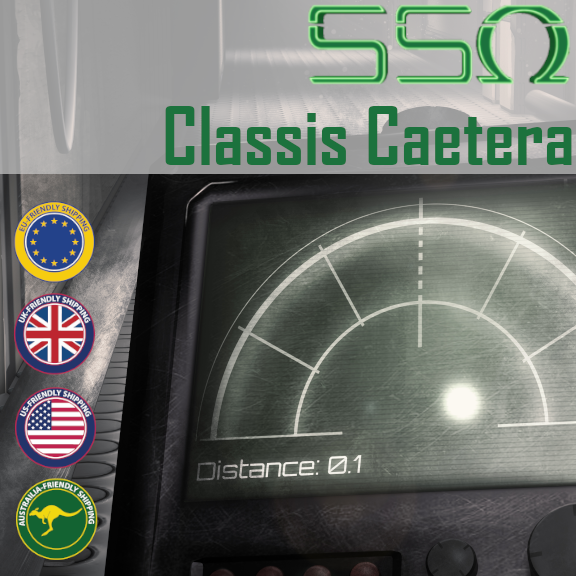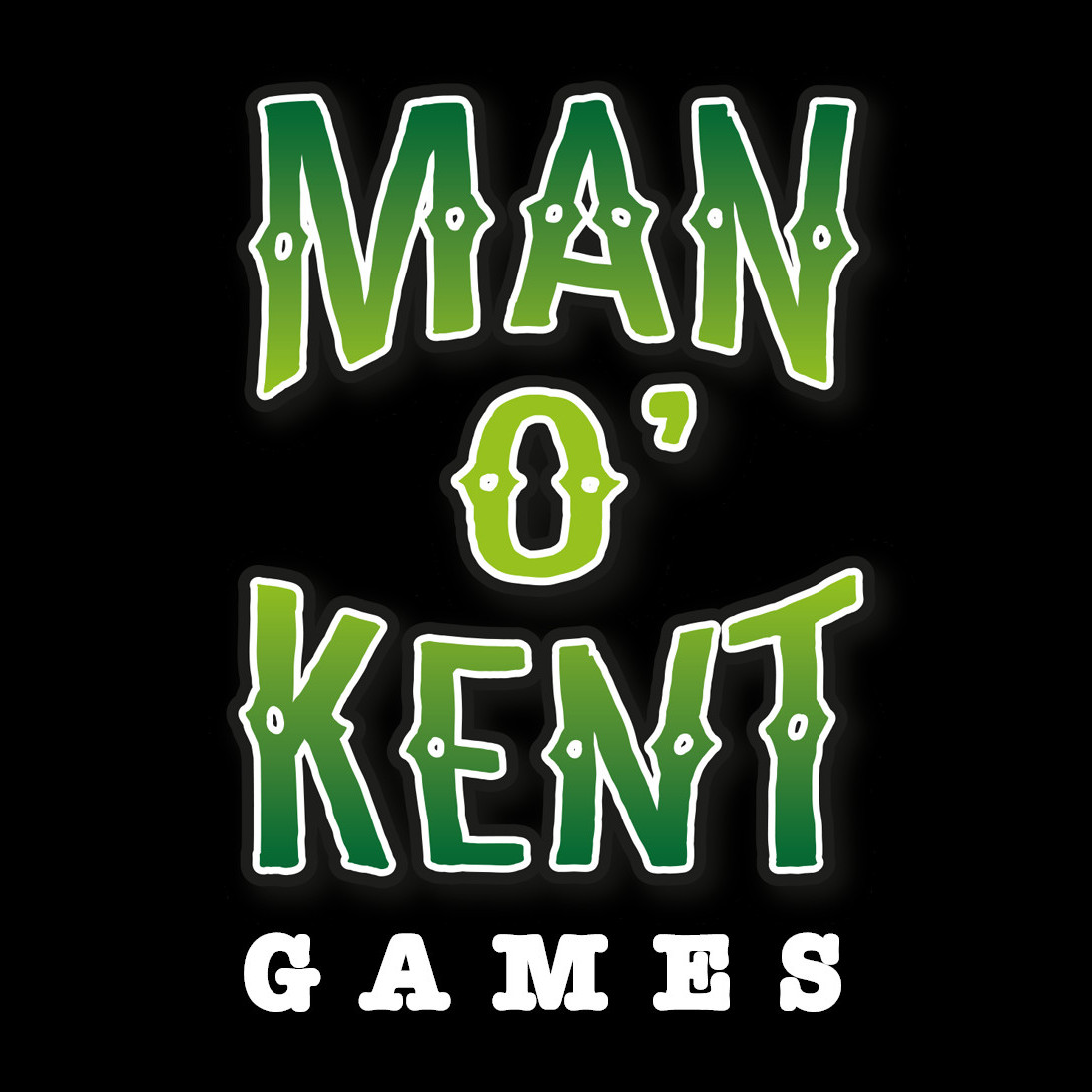 It's been a pretty productive month all said. Classis Caetera, the most recent expansion for SSO has entered full printing since I received and checked the print sample earlier this month. Production has been really smooth on this Kickstarter so far, if things keep going like this we might even end up ahead of schedule.
I've been getting artwork back for Pukeapocalypse which will be coming out from Exalted Funeral. Artwork is always one of the most fun parts of the process for me, and with a publisher picking up the tab, it's even more enjoyable. Everything has been moving along extremely quickly with them, which is really exciting.
For myself, I've mostly been playtesting and iterating a couple of games, a duel deckbuilder that's coming together really nicely that I'm working on with an artist who has a whole set of fantastic art assets to fit it and a cooperative driven miniatures game that another publisher is interested in. If you'd like to check out what I'm working on you can take a look at our Rule of Carnage YouTube channel or our Discord.


You want Halloween games? We got Halloween games! Educational ones too 🙂 Isn't it about time for some Halloween family fun? All our spookiest games are free to download – you just have to print and play them. Check out:
"Chess Attack – Spooky Creatures": Command the forces of the Great Pumpkin & the Witch Queen! Battle against Clan Dinosaur, the Animal Army, or Chess' traditional faceless warriors! Rolling the dice keeps victory a fun possibility for younger/less-experienced players while they practice their strategic thinking.
"Hotel Escape – Zombie Edition": The hotel is on fire AND zombies are chasing you! It's a perfect time to increase familiarity with negative numbers and the conventions of the number line, isn't it?
"Pirates vs Skeletons": Skeletons are attacking the pirates while their ship is at anchor. Scale the complexity of the dice rolls and introduce more strategy with different commander abilities to fit the interests of the players.
Read More


"The Bone Game": Learn the names of the bones in the human skeleton with the help of this fast-paced card game. Might be useful the next time you bump into one!

How about creating your own spooky Halloween games – Our multi-sided game dice templates might get the ideas…rolling? 😉


I know it's still a couple of months until Christmas — but that means that there's still time for a super-quick Kickstarter which will be completed and delivered BEFORE Christmas! Yes, it's time for the Dissent Games Christmas Card Games!
"Snowball Slide" is our latest tiny game which fits on a greetings card. It's basically a print-and-play which you send through the post — except you don't need to print it yourself. It's an A5 card which comes with cut out counters (because it's a game) and a shiny metallic envelope (because it's a Christmas card)!
So, in "Snowball Slide" the Christmas elves have taken some time off to race snowballs down the hill. They've fitted big cogs to their workshops to direct the snowballs down ski slopes, which twist and turn until they get to one of two camps at the bottom. The aim of the game is to get as many snowballs as possible into your camp.
Read More


One player is aiming for Camp Stripes, the other Camp Spots. Players take turns at rolling two dice, and then use the results to move cogs or release snowballs. The snowball rolls down the slopes until it gets to a horizontal cog — or until it arrives in one of the two camps and scores a point for that player.

The Kickstarter goes live on 13 November, and closes a mere five days later on 18 November. It's a double-header KS with a card stacking game called Gingerbread Towers (which we'll talk about in the next newsletter). Take a look at our website to find out more.

We're an independent designer/publisher based in Sheffield. We currently have our Pugly Pirates campaign running on Kickstarter:
Take the helm and captain your pack of Muttley Crue to become top dog of the seas in this competitive, co-op & solo strategy game! 1-4 players, 10+, 45-90 mins. If you like games with 'terriertory' control, pick up and deliver and a bit of 'Muttiny', as well as a few puns, then you'll love this game. The Kickstarter campaign runs until the 25th October and offers the Pugly Pirates base game, as well as the 'Barkbados' expansion, adding more strategy options, a board expansion, new victory condition, resources and ship upgrades. There's also some early bird extras available, so don't miss out!


It's been a difficult time here at Atikin Games, sadly I had to postpone the launch of Malum: Hortus as I caught Covid-19 and have been unwell with it for nearly 2 weeks now. I will announce a new date for the campaign when I am able to, though realistically the next best month for a Kickstarter campaign would be in March. Please stay with me for this journey, it'll be well worth it.
On the much brighter side previews for the game have still been coming in and it has been wonderful to see people enjoying it. As I'm still not up to much I thought I would share some of my favourite player and previewer quotes, if you follow the link below, you'll reach the Malum: Hortus page where I've added links to the full previews.
Jim from What Board Game: "The best way to describe the feeling I have when I play this game is a poetic wistfulness. It has a delightful narrative running underneath the clever card play and cooperative movement of the players that keeps you hooked
Read More


I will follow this campaign with great interest and am keen to see how the game develops both in terms of look and rules. But in its current form I would say this is a sure-fire hit, and a game I would happily play again and again. I found myself wrapped up in its beauty and whimsical charm. I found the theme intriguing, original, and captivating and the balance of the game play perfectly poised."

Adam from Punchboard: "the descriptive text on the night cards is well-written and atmospheric, and it makes me want to know more about the garden and its inhabitants and prisoners… We had fun with Malum Hortus, and I think your family will too, especially if you're trying to introduce them to modern games."

Benny Sperling: "There is everything to love about this game! Bring along your friends or go it alone against a truly evil garden! I was captivated by the art and the next thing I knew, the game had wrapped me in its vines and I was green with envy I haven't designed a cooperative game anywhere near this good!"

Suey from Diary of a Lincoln Geek: "We had the pleasure of trying out Malum Hortus at UKGE 2023 and absolutely loved it. It's a brilliant cooperative game that you can't help but get immersed in. The artwork is clever and stunning and the gameplay is family friendly whilst also capturing the hearts of seasoned gamers."

Neil from Board Game Happy: "Cooperation is essential if you want to survive the night. Who knew plants could be so brutal? Malum Hortus offers an interesting take on the co-op genre and is really fun to play with friends."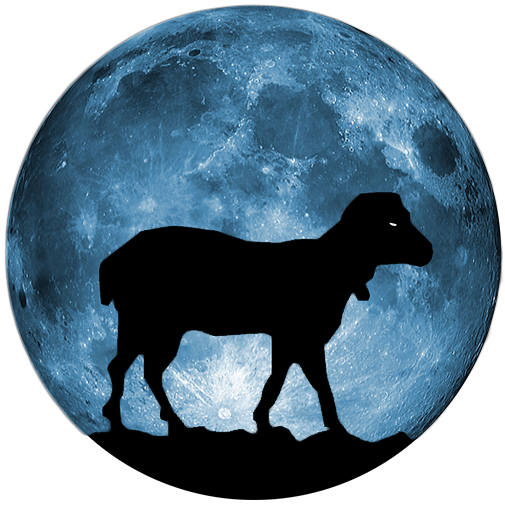 Campaign Fulfilment:
I am a few months into the final stage of fulfilling Castleshire and what an experience it has been. My spreadsheet claims that 90% is done. Phew. And I plan the final game copies to be shipped this month. So, by the end of October, there'll be a milestone celebration.
Labour Madness: My biggest gratitude goes to our backers who helped twice, once by backing our campaign and again by accepting an offer to reduce my manual labor. The collector edition is a product of love: getting a game ready to ship takes me 6 hours. My offer was that if anyone saved me the time that it takes me to manufacture the (beautiful) game box inserts, in return, I would gift the largest add-on we have on offer plus an add-on that cannot be purchased. Turned out that 42% of all affected backers accepted my offer saving me an astounding 190+ hours of time. That equals to 5 weeks of work if employed full-time. Without this, I would possibly work on the fulfilment until Christmas.
Read More


Material Madness: Throughout the fulfilment, I realized that I had been sold a product from different batches with ever so small deviations in their sizes. Consequently, I spent about 20 hours in re-adjusting to that different material. Right before the end of the fulfilment, I ran out of that material. I reordered and guess what happened. I am now hunting not just for a product, but for a product from a certain batch. Fun times at this final stretch.

Events: Not going crazy after attending every event, we chose a couple of 2-day events for the remainder of 2023. One in September that Till, the Castleshire designer, attends. Sven will showcase all Cheap Sheep Games in October in the country's largest city. We'll run Castleshire tournaments hoping to spread the joy of playing our latest game.

Search by Designer